Stressed? Unhappy? Time To Redecorate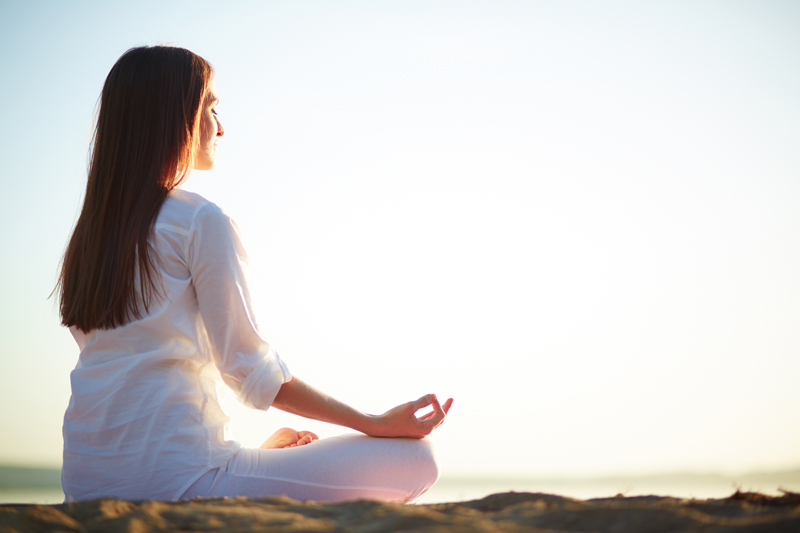 Do you want to feel joy once again as you fortify your identity? Reach a more heightened state of self-awareness? Moreover, do you want to experience a fresh new beginning as you renew your sense of purpose? The good news is that you don?t need to find a guru to lead you in meditation and ancient practices, or perform a fire walk on hot coals to turn fear into power to learn self-actualization the Tony Robbins way. I have a much simpler and more mundane method, one in stark contrast to the previous two, unabashedly rooted in materialism. REDECORATE your living space. No need to invest lots of cash. Redecorating is as simple as creating an inviting space by throwing out stuff which no longer serves you, repainting a few walls, rearranging furniture/paintings/chatzkis and introducing some pillows and cut flowers.
Many strategies in stress-management, happiness and self-confidence are discovered accidentally, or as a byproduct of personal reflection. For example, a simple act of cleaning out a drawer or pocketbook led to the stress management principle of decluttering: Declutter your closet and you declutter your mind. Over the past six months I have repainted my kitchen cabinets, changed their hardware, removed wall paper and repainted walls, regrouted my kitchen and family room tiles and bought a new rug. Also, I rotated paintings and photographs, adding a few new ones taken by my i-phone and printing these shots which my eyes were drawn to on shiny metal instead of paper.
As expected, I had to convince my husband of the need for implementing these ?necessary changes.? My chief argument was: ?I am no longer the same person I was a decade ago. Why should I have to keep or look at things that no longer support my identity, make me happy or inspire me? Ultimately, my experience matters and I can invest that into redecorating.?
The result of my redecorating was nothing short of stimulating and uplifting. Every time I opened the door, I was greeted by a new found freedom and flexibility which were brought on by my decision to embrace my growth and transformation. Having given my energy to my surroundings, my energy was multiplied and returned to me. Obviously, there can be no perfection in a changing world, or a changing mind, but there can be passion and excitement. Beauty delights the senses and supports the spirit.
When you change your external surroundings, you relieve stress as you are a creating a positivity bias ? to see your place in a beautiful new light. This positive perception will transfer to a great stress-relieving strategy: To reframe negatives into positives as you encounter daily conflicts and irritations.
Redecorating:
Brings you into the present moment. Living in the moment helps you to release past baggage as well as future worries.

Provides a pretty good mirror of the person you are today and where you wish to go.

Can help you unplug from technology as you immerse yourself in your stuff to take a mental holiday.

Lifts your mood which improves your immune response while balancing your hormones. Consequently, you achieve physical and mental well-being.
---
For more information on managing your stress and reclaiming your life read my book,
Addicted to Stress: A Woman's 7 Step Program to Reclaim Joy and Spontaneity in Life
. To listen to archived radio shows with guest experts visit
Turn On Your Inner Light Radio Show