How to Find Success By Not Being Perfect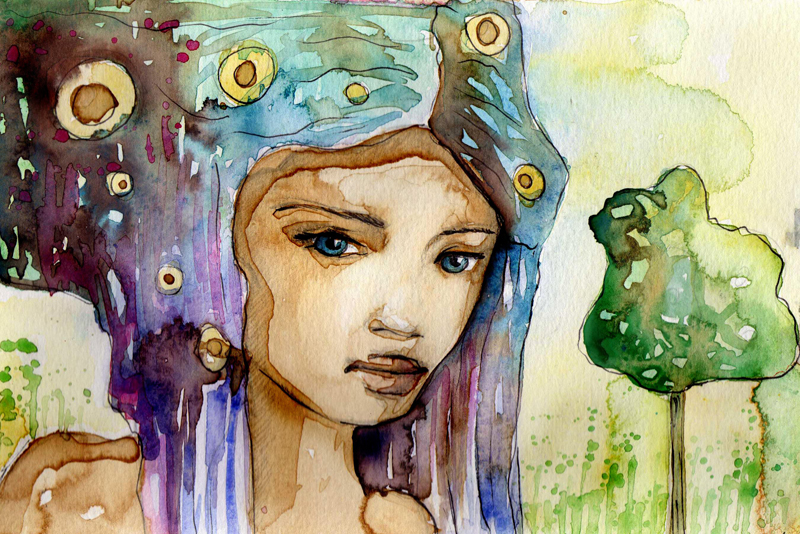 Find success by not being perfect? There's a mouth full. If you're like most people ethnic beauties, you're always looking at how you can do the most perfect job possible. Is it to win approval of your boss or colleagues, get a promotion or were you looking for more?
Moving Into a New Decade Without Perfection
As you move into a new decade, are you prepared to relax, relate and release into imperfection? Let's face it, life isn't perfect or easy. That doesn't mean you should stop pushing yourself to new heights.
Set goals/reminders of what you want to achieve in the new decade. Make a few of those things on the list outside your comfort zone. Losing 10 pounds won't make life perfect. What it will do, is have you feeling better about your image and your body. To loose those ten pounds you had to break a sweat, be out of breath and feel more than the burn to get it off. You moved "outside" your comfort zone to make it happen.
Forget Being Perfect and Embrace Failure
Failure isn't really failure. It's actually the opportunity to learn something you did not know. It's a learning experience, a stepping stone and a chance to get better at being you.
Job interviews or running a business are perfect scenarios for embracing "so called failure". All of those interviews that didn't go as you expected or hoped they would, were rehearsals for the interview that got you the perfect job position. Or gave you courage to start your own business.
Finding success by not being perfect comes when you stop waiting to get started. The first time you start a project, puts you in unfamiliar territory. You're not quite sure of yourself and what you should do. Good for you. Now do it anyway. The more you step out into uncharted waters, the more you will learn how to find solid ground.
That's it for this week. As always ...
Dedicated To Your Beauty
Juliette's Website
Nyraju Skin Care


Related Articles
Editor's Picks Articles
Top Ten Articles
Previous Features
Site Map





Content copyright © 2021 by Juliette Samuel. All rights reserved.
This content was written by Juliette Samuel. If you wish to use this content in any manner, you need written permission. Contact Juliette Samuel for details.