The Silver Lining of Social Distancing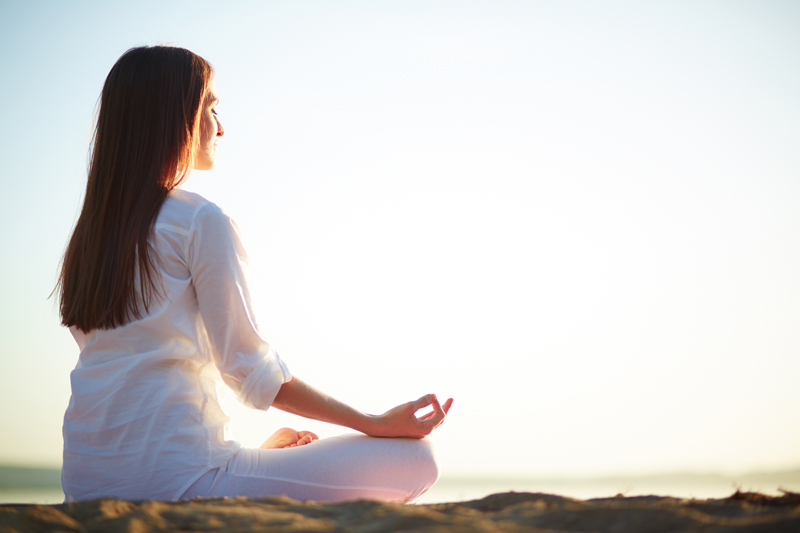 Social distancing has been especially hard for most of us because we are tribal by nature and love getting together with family and friends. We exchange stories. They tell us their dramas and we share our narratives, each commenting and advising. Even though we can do all of this virtually thanks to technology, it is not the same as in-person immediacy. And what is to be said about texting which is short and abbreviated, as it becomes too tedious to write about anything significant.
I don¡¦t understand why so many of us find it so difficult to wear a mask during COVID19? We have been wearing different masks in our various roles throughout our lives. Consequently, during the pandemic we are compelled to go inside the self and peel away the layers of the social self which is composed of multiple identities. After all, the salons are closed and who needs media-driven stylish clothes just to hang around the house? With these outside distractions disappearing, what¡¦s left is getting reacquainted with the hidden inner self ¡V the self who is eager to learn and try new things, knows who to align with and what is bringing it down.
With all this free time and space we can percolate what makes us truly happy. What do we find comforting? What do we enjoy doing? What are we good at doing? Where do these intersect? What can we get rid of in our living space that no longer inspires us, but instead creates a heaviness, an obstacle to clarity? Similarly, we have the opportunity to shed people with whom we no longer wish to reconnect. Are there people from the past we miss? The virus gives us the excuse to reach out to them.
If you are not one to meditate, and clearly you can¡¦t travel abroad, you can still contemplate and travel to your internal happy moments. With life so fragile during this time period, you can reshape yours with renewed purpose and meaning. When the pandemic lessens in severity, or better yet ends, what do you envision for yourself? How will you go about actualizing your dreams, goals or wishes? Can you update your education and skills?
After having lived with the unremitting stress of the virus, you can emerge more empowered and more discriminating. Perhaps, the casual kiss and handshake will be replaced with a genuine nod and smile. Maybe you will re-appreciate the simple pleasures.
Most importantly, the work/life balance will be reevaluated. Coming out of quarantine, you will simply know what and who is important for your well-being. You won¡¦t need consumerism to feel good about yourself. You will be happy as your true self: Healthy, energetic and of course, not wearing a mask.
---
For more information on managing your stress and reclaiming your life read my book,
Addicted to Stress: A Woman's 7 Step Program to Reclaim Joy and Spontaneity in Life
. To listen to archived radio shows with guest experts visit
Turn On Your Inner Light Radio Show