Film Music - Mortar or Frosting? Part One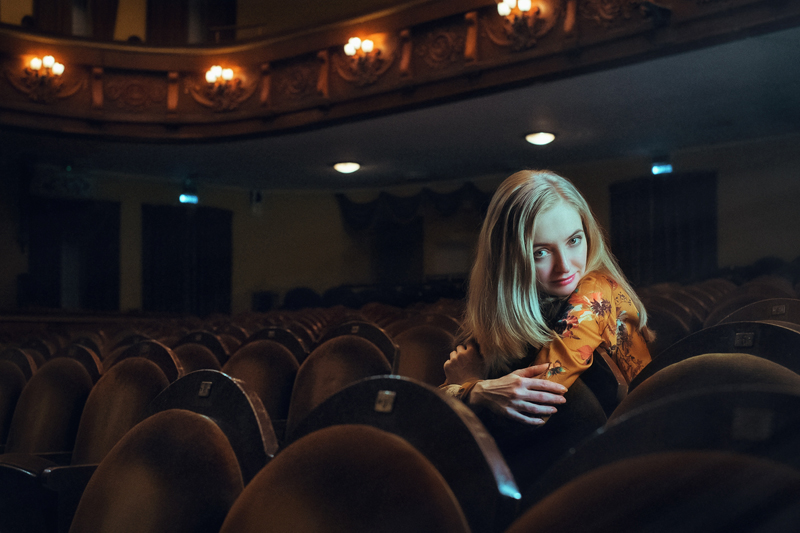 Critic James Monaco likened film music to mortar - a necessary component of a film's structure. I prefer using frosting as an analogy. Insecure bakers will drench their creations in frosting, vainly attempting to disguise their mistakes as directors will overload a soundtrack to deflect attention from a film's inadequacies. Also, in the same way a rich and dense cake needs no adornment, some films exist without the need for musical accompaniment. The decisions a director makes regarding the use of music are crucial to a film's success.

First, let's commiserate with the early silent filmmakers. Their medium has outlived them but the images exist without an appropriate soundtrack. While there are outstanding composers of silent film scores (Carl Davis, for example), I often wonder what Douglas Fairbanks would think of Sydney Jill Lehman's score for his sensual epic, "The Gaucho" (1927). Filmed shortly after the death of his brother, "The Gaucho" is the only instance in which Fairbanks permitted himself to play a drunken, lustful male who lives only for worldly pleasures. Lehman's cartoonish score, featured on the Kino Video DVD release, undercuts the film's recurring images of mortality.

Ironically, Lehman also disregards the power of silence. The constant chatter of notes becomes distracting and irritating as the film unfolds. Every soundtrack needs "negative space", the sudden cessation of sound that signals a decisive event. One of the best examples of this technique occurs in a contemporary silent film, "The Artist" (2011). Composer Ludovic Bource's playful interpretation of the classic Hollywood style is used to great effect but director Michel Hazanavicius knows where to place an exclamation point. When the protagonist George Valentin is at his lowest ebb, contemplating suicide, the music suddenly stops. The silence lasts for over 90 seconds as Valentin reconsiders his options. What follows is the exuberant tap dance sequence. The silence heightens the dramatic impact of the attempted suicide and also functions as a palate cleanser for the emotional shift about to occur.

Of course, the ultimate use of negative space is to have no music soundtrack at all. While this is rare in feature films, it does occur. "The Narrow Margin" (1952) is a notable example. The taut thriller stars Charles McGraw as a police detective assigned to deliver a trial witness from Chicago to Los Angeles, via train. Director Richard Fleischer opts to use the ominous and percussive rhythm of the train wheels in motion in lieu of music. This creates a certain discomfort in the viewer as it contravenes expectations. The absence of music also lends a verisimilitude to the action, as it correlates to a documentary style of filmmaking.

The neo-noir "Blind Shaft" (2003), directed by Yang Li, is an international feature that foregoes the traditional soundtrack. The director makes use of source music, sound that derives naturally from the action onscreen (i.e. a karaoke bar), but that is all. The plot centers around China's dangerous coal mining industry. Two drifters make a living by killing workers and then extorting money from the negligent mine owners. The director is unsparing in presenting a dark picture of humanity and music would only soften the blow.

Continued in Part Two.


You Should Also Read:
Film Music - Mortar or Frosting Part Two


Related Articles
Editor's Picks Articles
Top Ten Articles
Previous Features
Site Map





Content copyright © 2022 by Angela K. Peterson. All rights reserved.
This content was written by Angela K. Peterson. If you wish to use this content in any manner, you need written permission. Contact Angela K. Peterson for details.