Film Music - Mortar or Frosting? Part Two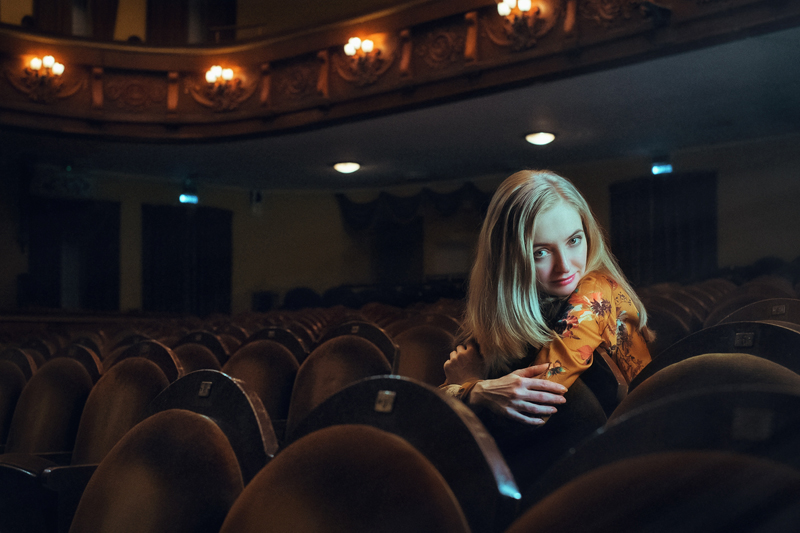 Which brings me to "The Molly Maguires" (1970), a film that also uses the setting of coal mines but in Pennsylvania circa 1876. "The Molly Maguires" could have been as harrowing as "Blind Shaft" but fails, mainly due to director Martin Ritt's choice of music. The reason this is so distressing, and why "The Molly Maguires" has not been relegated to obscurity, is that the film opens with a brilliant fifteen-minute sequence of pure visual storytelling. There is no music and no dialogue, only the occasional cough of a diseased coal miner, as James Wong Howe's virtuoso cinematography reveals the cavernous hell to which the laborers are consigned.

The sequence concludes with "The Molly Maguires", a group of labor activists turned saboteurs, planting explosives in the mine. The long fuses lit, the miners make their exhausted way home. As they walk out of the camera frame, the mine explodes. The opening credits appear over the resulting blaze and then something inexplicable happens. The music of Henry Mancini blares to life; a jaunty Irish jig complete with swirling strings and confident horns that completely obliterates the tone of the preceding images. Mancini, best known for composing "The Pink Panther" theme, is not suited to this subject matter. It seems director Martin Ritt did not fully trust either his material or his audience. Rather than embrace the somber storyline, Ritt sugarcoats it with a soundtrack that suggests a boisterous boys' adventure tale.

While the traditional movie soundtrack features the work of one composer, like Mancini, a new style began to emerge with films like "American Graffiti" (1973). Directed by George Lucas, the movie used pop hits as a barometer of the characters' emotions. This style continues to flourish, particularly in "reunion" films like Rachel Ward's recent release "Palm Beach" (2019). "Palm Beach", directed and co-written by Ward, tells the story of former band members who reunite for a birthday celebration. The soundtrack features groups like Steppenwolf and The Troggs, music from the characters' formative years. Ward uses music as a transition from each scene to another. After a while, it begins to feel like filler material. "Palm Beach" clocks in at under 100 minutes and I would hazard a guess that at least a third of that time is devoted to music. To return to my earlier analogy, Ward is guilty of using too much frosting. While she elicites excellent performances from her actors, particularly from husband Bryan Brown, the characters are drowning in a sea of notes.

Composer Bernard Herrmann, Alfred Hitchcock's longtime collaborator, called film music the "emotional link between the action on the screen and the audience." It is a powerful tool that, if used creatively and judiciously, can elevate a scene from good to unforgettable.

Article posted on 6/18/2020. James Monaco compares film music to mortar in his 1979 book "American Film Now". The Bernard Herrmann quote is from Paul Hirsch's book "A Long Time Ago in a Cutting Room Far, Far Away", published this year. All critical observations are my own. The films discussed are streaming on Amazon and/or are available on DVD. I watched them at my own expense.


You Should Also Read:
Film Music - Mortar or Frosting Part One
Top 10 Movie Songs - Vocal


Related Articles
Editor's Picks Articles
Top Ten Articles
Previous Features
Site Map





Content copyright © 2022 by Angela K. Peterson. All rights reserved.
This content was written by Angela K. Peterson. If you wish to use this content in any manner, you need written permission. Contact Angela K. Peterson for details.