How to Use Silence to Help Better Your Health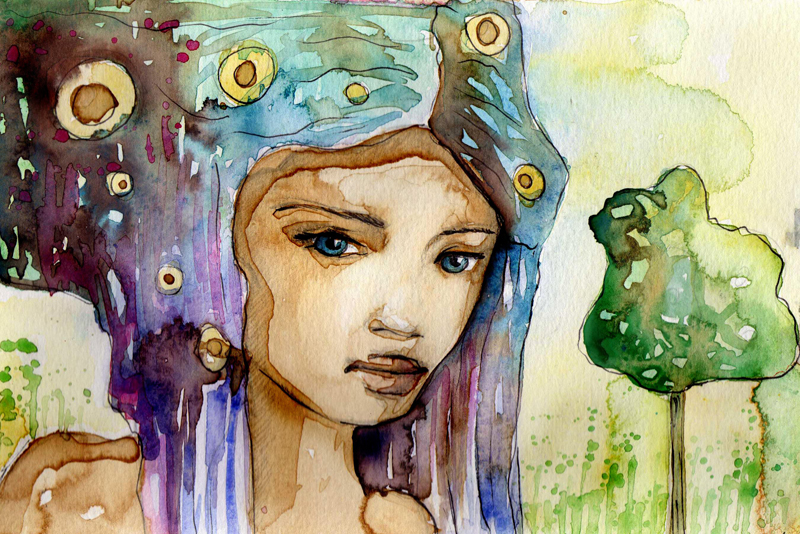 Silence. Have you ever heard the phrase "silence is golden"? If anything was ever needed, it's a place to sit in silence and have a conversation with your spiritual self. Okay, it might not be your spiritual self. To sit and do nothing seems to be hard for a lot of people. Are you one of them?
Silence is good for your health and well-being. From a psychological standpoint, silence is said to help:
- with creativity
- lower your blood pressure
- boost your immune system
- decrease stress by lowering blood cortisol levels and adrenaline
How Do You Better Your Health Using Silence?
It's not always easy to be silent and it doesn't always mean to just stop talking. Mind chatter is just as difficult to stop as talking out loud for some people. When you learn to control both, you move into a relaxed state and this is where the benefits come into play.
Learning how to relax is key.
There's a lot of talk about mindfulness, meditation and finding your calm. In a world of noise, stress, anxiety and fear, how do you better your health using silence?
How to Do Silence
Like anything else you do in life, you have to schedule sitting in silence into your day. And if you find that stress is really out of hand, if possible, walk away from whatever you're doing. Find a secluded place, sit-down and breathe.
Deep ... slow ... breaths will help you move into a calm place.
A sun porch, a patio, a fire escape or rooftop perhaps. Any place where you can sit without being disturbed.
You're in your silent space because you want to get away from the noise of life and come out with a solution to help you move forward.
You can always take a long slow walk, alone, and find beauty along the way.
If at all possible, set up a room that's all yours, that you can walk into and close the door. If you don't have that luxury, schedule a time of day, when no one is moving about in your home and enjoy the silence. Early morning or at night before you go to bed.
Some of you will say, why bother at night, just go to bed. You'd be surprised at how sitting in silence can help relax you before you lay your head on your pillow. It enables you to find the calm within. This way, you're not taking all the noise to bed with you in your head.
Is silence golden? You bet it is! That's it for this week. As always ...
Dedicated To Your Beauty
Juliette's Website
Nyraju Skin Care


Related Articles
Editor's Picks Articles
Top Ten Articles
Previous Features
Site Map





Content copyright © 2019 by Juliette Samuel. All rights reserved.
This content was written by Juliette Samuel. If you wish to use this content in any manner, you need written permission. Contact Juliette Samuel for details.