Are You Looking Forward to the New Year?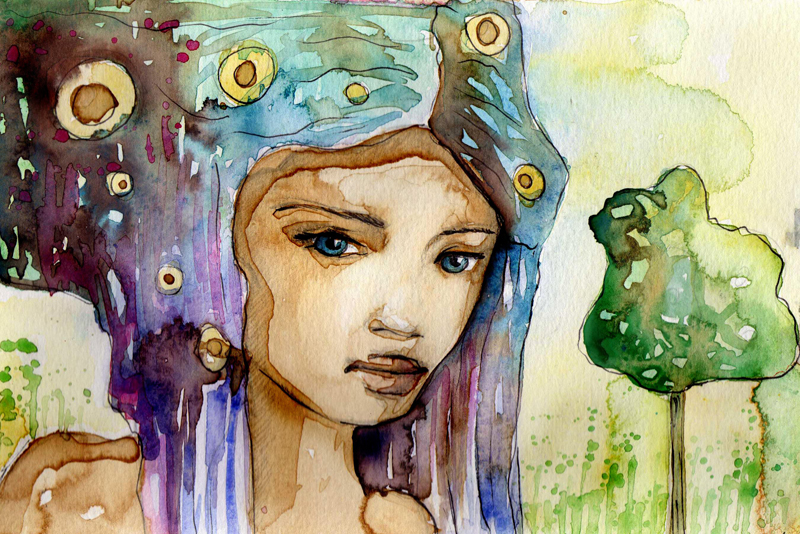 Looking forward to the new year? Hello ethnic beauties. I think we're all looking for change on so many levels.
It's been quite a year for us all. One thing's for certain, we've learned how to weather a storm or two.
A lot of you talk about how much better you've become at managing your money and your time. I'm still working on managing time. I do alright until I bring up msn.com or yahoo.com and then I get sucked in.
I'm working on it though. As I know you are.
A New Year is Coming
What are your plans? The pandemic won't last forever and once things settle into place, you'll want to have used this time to get ahead.
What would you do if the pandemic weren't here? What goals would you set? What plans would you make?
There's nothing that says you can't still put those things in place.
A lot of what you enjoyed in life won't be returning or will be slow to return. You've definitely learned how to shop differently for everything. If you weren't one to shop Amazon, that's probably changed. You can order groceries online and pick them up outside the store in designated parking spaces.
Did you know that certain exercise equipment has been on back-order for months because gyms closed and people like you had to create your own workout areas?
Vitamins as well. Although health food stores are open, a lot of you would rather order online to avoid the risk of COVID.
How Will Your Life Change in the Coming New Year?
Will you be working from home more? Companies are considering not opening up locations. They learned that you all were just as productive working from home and therefore, they can save money by giving up costly leases.
Hopefully, they'll pass some of those savings to you in a raise for your services.
What have you learned about yourself?
Have you grown as a person? Do you like what you see?
Life has so much to offer you. It always has. Oftentimes, crisis can bring out the best in a person. It's really when you learn what you're made of and what you're capable of doing.
As you move into the new year, remain hopeful. Be grateful in all that you have and do. As of this writing it's December 19, 2020.
Your new year begins now ethnic beauties. That's another lesson taken from this year. Stop putting things off until tomorrow.
That's it for this week.
Juliette's Website
Nyraju Skin Care


Related Articles
Editor's Picks Articles
Top Ten Articles
Previous Features
Site Map





Content copyright © 2021 by Juliette Samuel. All rights reserved.
This content was written by Juliette Samuel. If you wish to use this content in any manner, you need written permission. Contact Juliette Samuel for details.