How New Designer Perfumes Launched During Pandemic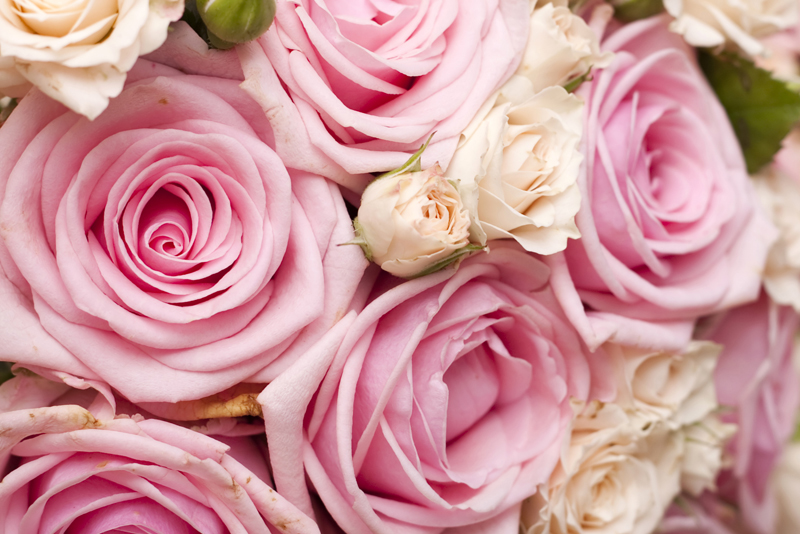 Designer perfumes, what a great way to enter the Autumn Season. Although we are still in the throws of the pandemic, perfumes are being launched. For men and women, new scents are in stores, whether online or in brick and mortar for those who choose to enter their doors.
Women's Perfumes Launched During Pandemic
- Lady GAGA's Voce Viva for Valentino
- Natalie Portman's Miss Dior
- AMAFFI Richness for Women
- Rhianna's Fenty
- Mark Jacobs Perfect As I Am
Men's Colognes Launched During Pandemic
- Ralph's Club by Ralph Lauren.
- AMAFFI Caribs for Men
- Bleu de Chanel
How Will Falls New Perfume and Cologne Launches Work For You?

The thing about Falls new launches is that, they will carry you into the holiday season as gift items. They'll expand the line with a lotion, soap or body butter, so that you can have a layering affect of the scent. Some will offer up a candle to test for home fragrance use.

The thought of a beautiful new designer scent is something to look forward too.

How Will You Test New Perfumes?

There are two ways in particular to test new perfumes. One that has been available for decades, is the inserts in High Fashion magazines. You know the ones. Those pages the have an ad about a fragrance, then have a folded strip that houses the scent inside.

Here's the thing about those strips, especially during the pandemic. Before the world changed in 2020, people would open these strips in book stores and grocery stores and test right then and there.

In our current health crisis, this is Not an option you might want to consider.

I once saw someone open a strip and proceed to take the pages and move it from under their ear to below the collar bone. Wouldn't you know it, they got the longest paper cut in doing so. It was quite a moment to behold. In other words, as I walked away, I laughed my behind off.

The magazine perfume strips are not for your personal use, unless you purchase them.

By far, the best way to sample and test perfumes, especially if you're not going into stores, is to order sample sizes. A lot of companies are opting for this option, especially after he arrival of the pandemic.

Just for Starters

Take into consideration that these are not all of the brands that were launched during the pandemic. A good search online will give you a list and ways to purchase.

Once again, it's not too early to shop for the holidays. Actually, now is the best time, considering shipping delays from major carriers.

That's it for this week. Let us know in the fragrance forum, what's on your list of newly launched perfumes since the pandemic arrived.

Juliette's Website

Nyraju Skin Care




Related Articles
Editor's Picks Articles
Top Ten Articles
Previous Features
Site Map





Content copyright © 2021 by Juliette Samuel. All rights reserved.
This content was written by Juliette Samuel. If you wish to use this content in any manner, you need written permission. Contact Juliette Samuel for details.