Why It's Important to Get Still and Know Thyself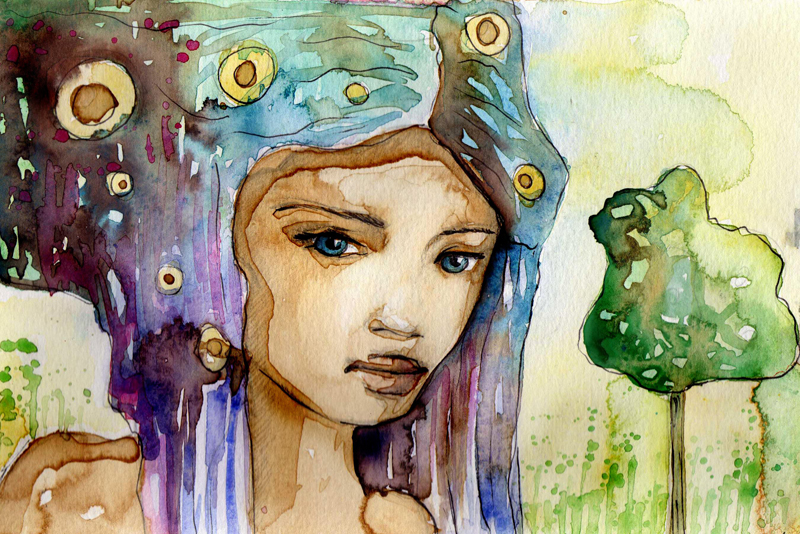 Getting still to know thyself. Have you ever tried to get still or find your Zen place Ethnic Beauties? I have on many occasions. This is when I hear the most chatter in my head. At least this is how it started out.
Ask yourself: Can I Get Still? Then ask: Do I Want To Know Who I Am Once I do?
Can I get still?
In a world where most people are turned on 16-18 hours a day, finding still time can be challenging. The first six years of my life, I grew up in a place that had no stop lights and one street light.
Still was what we knew, especially at night. To watch the night sky and see twinkling stars was the norm. So yes, I could get still. We didn't have a television, so the radio and family time was important.
A lot has evolved since then.
Now, there are all sorts of things that have made their way into our lives. Smartphones, a smart TV's, podcast, YouTube video's, to name a few, they all chip away at your time.
Each of these things infringe on your time of getting still.
How do you work around all of these distractions? Plan your quiet/getting still time into your schedule. Let's face it, everything is in your organizer or calendar. Why not add getting still time in a slot?
Wait! You still have to answer ...
Do I want to know who I am?
I hear people asking all the time why am I here? Why am I on this job? Why was I born at this time? Not once have I heard anyone ask Who Am I? Doesn't mean they haven't, just means I haven't heard it. Stillness just might take you there.
Getting to know self is a serious undertaking. It can involve everything from a physical to spiritual walk.
How Do You Begin Your Journey of Getting Still?
Find a corner, a room or a walking path where you can feel comfortable and safe. Getting still will help you think things through. You might not always like the thoughts, but they will be real and enlightening for some of you.
Getting still and learning who you are can be freeing. It gives you an opportunity to breathe and find clarity.
Some of you will add journaling. It's another way of learning about who you are and what you're capable of doing. It's a tool and way of helping you through the stillness.
Use Mother Nature whenever you can. Walks are great. Sitting on a park bench can be liberating. Working in a garden, whether in the earth or a pot garden, can be a form of stillness.
You've removed all distractions and you are one with yourself and your focused activity. Use your time wisely, your peace of mind will thank you for it.
Let us know in the Ethnic Beauty Forum how you get still and get to know yourself.
That's it for this week
Juliette's Website
Nyraju Skin Care


Related Articles
Editor's Picks Articles
Top Ten Articles
Previous Features
Site Map





Content copyright © 2021 by Juliette Samuel. All rights reserved.
This content was written by Juliette Samuel. If you wish to use this content in any manner, you need written permission. Contact Juliette Samuel for details.