Is Beauty or Wellness At the Top of Your List?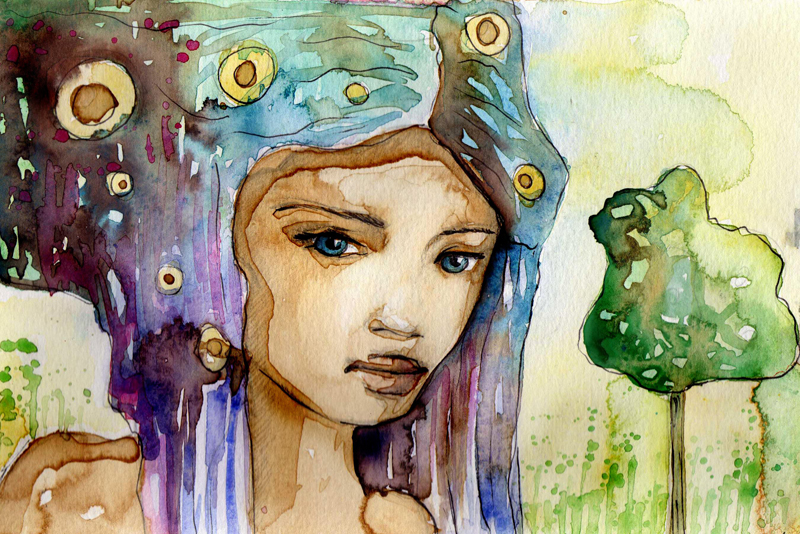 Beauty or wellness? What's at the top of your list ethnic beauties? Wellness is playing a major role in today's environment. The pandemic has thrown the world into a state of "how do I help myself stay healthy and well?"
Wellness ...
A lot falls under the umbrella of wellness. Habits seem to top the list. Do you have habits that will better your well-being? Or will your habits be the reason for slowing you down.
Wellness is when you strive to attain better physical and mental health. The actions you take will help you thrive in life, not just survive.
Health and wellness go hand in hand. This is why nutrition will play a major role in your wellness journey. What you eat and the time of day you eat it, will be crucial. This is especially true for maturing bodies.
Suffice it to say, that a plate of steamed veggies, a cup of fresh fruit and a bowl of fresh salad greens, will be part of your daily meal plan.
Other habits to consider for your betterment is to exercise and meditation. A daily 15 minute walk will work wonders for your body. A walk within itself is great form of meditation. Especially when you walk in nature. You can always find a partner for the company and safety.
An afternoon nap will leave you feeling refreshed.
Beauty ...
You'd think that beauty has taken a back seat. On the contrary. In this case, I'm speaking of beauty, in terms of what pleases one aesthetically. How your skin looks. Is your hair healthy? Even how you carry your body.
Why is that?
Because the pandemic changed the narrative on beauty. Stress caused skin challenges. Some of you began to loose your hair. You began to carry your body differently, as if you had the weight of the world on your shoulders. In your world, you probably did.
Your posture changed. Your shoulders became more rounded, tucking your chest in. This was a protective posture to shield your heart.
Mask caused acne, something a lot of you hadn't experienced since puberty. More and more of you are open to a good skin care regimen. That's a habit you want to keep.
Finding Balance With Beauty and Wellness
As we come to the end of two years of a global pandemic, we're finding balance. Wellness has ruled your actions and thinking. You're finding beauty playing its role as well.
Your wellness habits have enhanced your beauty. Eating healthy foods and getting rest and relaxation has brought a glow to your skin. You find energy, where you once had fatigue.
Stay the course of wellness and beauty will become one of the benefits you enjoy.
That's it for this week
Juliette's Website
Nyraju Skin Care


Related Articles
Editor's Picks Articles
Top Ten Articles
Previous Features
Site Map





Content copyright © 2022 by Juliette Samuel. All rights reserved.
This content was written by Juliette Samuel. If you wish to use this content in any manner, you need written permission. Contact Juliette Samuel for details.