Are You Taking Extra Special Care of Yourself?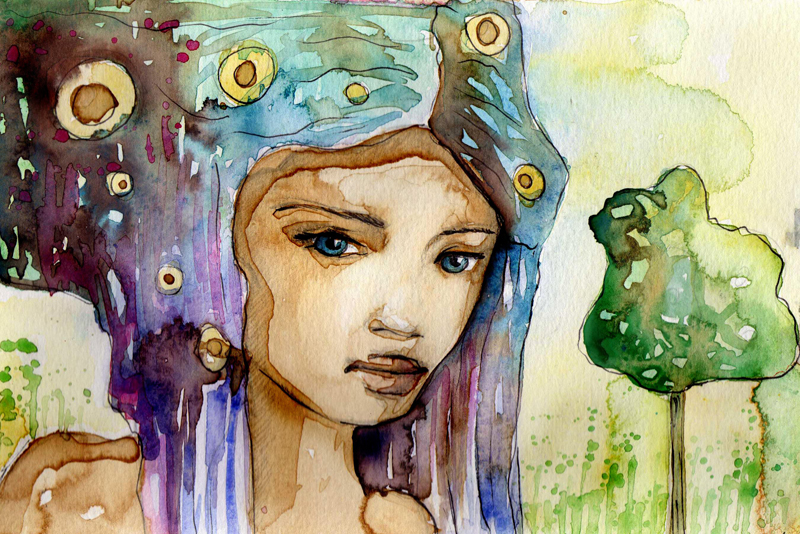 Are you taking extra special care of yourself? It's easy to get lost in the shuffle of doing for everyone else and end up neglecting you. Self care is the act of making sure that your needs and wants are met. It's easy to feel as if you're being selfish. Don't you dare feel selfish for wanting to give to yourself.
What does it mean to you to take extra special care of yourself? For some of you it's as simple as curling up in the corner with a book and enjoying it for an hour or two. For others it can be a retreat to Sedona, a trip to Paris with your girlfriends or an afternoon soak in your tub.
When we neglect self, We ultimately end up neglecting loved ones around us. What will happen, and know that this isn't always true for everyone, you will end up either getting sick or being so tired that you won't have enough energy to give to anyone. So it might be a good idea to plan your Special Care time.
Let's Take a Look At Some Options That You Can Take to Make Yourself Feel Special.
Plan your activities that are specifically for you . We know that on a daily basis most of us have planned out how we're going to get through that day. Dropping children off at school or the bus stop. Going to work, your lunch time, food shopping, all these things are planned out. Not once in this equation, is there time that has been allocated to you and just you.
So in your schedule even if it's once a week, twice a week would be better, have a slot that has your name on it and an activity that you will do just for you.
A lot of you have a pedicure or manicure on the list. This is a good beginning and for some of you it's the ultimate getaway time. Add to that by finding something else to put on your list. A massage perhaps.
Why am I pushing this point so hard? Because not only is your physical health at risk, your mental health is at greater risk.
There's only so much you can take as a human being before you break. Sometimes you get to the breaking point and don't always come back. So as you come face to face with yourself, make sure you show yourself some love.
This is something that a lot of women don't know or understand how to do. It's easier for you to delegate on your job than it is for you to schedule self-care time for yourself.
That has to change. You'll be surprised at how your energy will shift and change as you take better care of you. You will also be surprised at how much more clarity you have about things you do for yourself and for others.
So when you set new resolutions for the coming year, whether it be your birthday year or the traditional New Year, make sure you're at the top of the list.
That's it for this week.
Juliette's Website
Nyraju Skin Care


Related Articles
Editor's Picks Articles
Top Ten Articles
Previous Features
Site Map





Content copyright © 2022 by Juliette Samuel. All rights reserved.
This content was written by Juliette Samuel. If you wish to use this content in any manner, you need written permission. Contact Juliette Samuel for details.