Are You Still Looking For A One of a Kind Scent?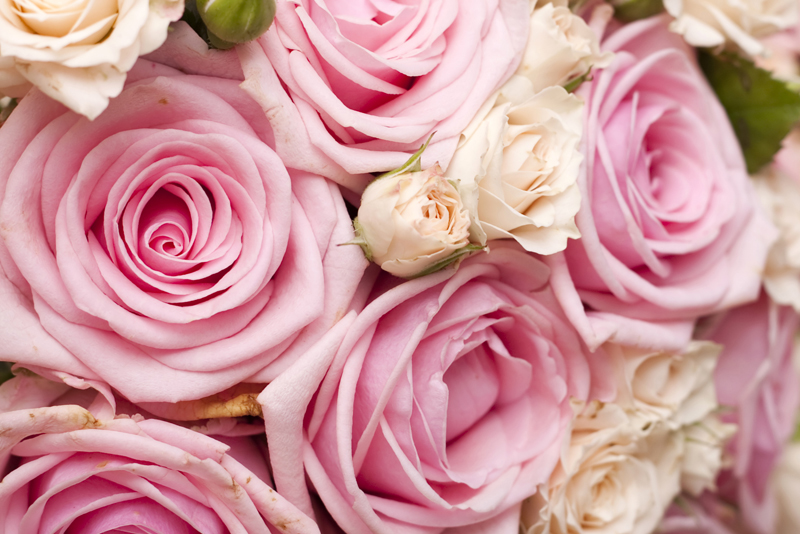 A one of a kind scent. First, let's consider what defines a one-of-a-kind scent. For people outside the industry, "perfume" is a catchall that includes colognes and aftershaves. What makes a perfume unique from other scents? In short - it depends on how much fragrance oil is used in the product.
The more oils used in creating a perfume, the longer it will last once applied and the stronger its aroma will be. But what does this mean for consumers? Should you pick a perfume with a high concentration of oils?
It really comes down to preference. If you enjoy strong scents that linger, then you might want to choose a perfume with a high oil concentration. If you prefer something lighter, then an eau de toilette might be more your speed.
Finding the Perfect One of A Kind Scent for Yourself
When we think of perfumery, our minds go to storefronts with rows and rows of bottles containing scents. It can be overwhelming! How are you supposed to find the perfect scent for yourself?
There are a few things you can keep in mind that will help guide your search. First, think about what kind of scents you typically like. Do you prefer floral, woodsy, or fruity scents? Knowing this will help narrow down your options.
You should also consider the occasion for which you'll be wearing the perfume. Is it something you'll only wear on special occasions? Or do you want an everyday scent? Again, this will help eliminate some of the choices in front of you.
Testing Scent Blends to Narrow Your Options
Once you've considered these factors, it's time to start testing out some perfumes. But how do you go about doing that without feeling overwhelmed?
The best way to test out a perfume is to spray it on your wrist and then walk around with it for a few minutes. This will give the perfume a chance to mix with your body chemistry and dry down, so you can get a better sense of how it will actually smell on you.
When you're testing out perfumes, pay attention to how they make you feel. Do they make you feel confident and beautiful? Or do they make you feel uncomfortable? The perfect perfume should make you feel good about yourself, so if a scent isn't doing that, move on to something else.
You might not find your perfect perfume on the first try, but don't worry! It can take some time to find a scent that feels like it was made just for you. But once you find it, you'll be rewarded with a scent that brings confidence and happiness every time you wear it.
Ultimately, finding your perfect perfume is all about trial and error. But by following these tips and keeping an open mind, you're sure to find the perfect one for you.
Summing Things Up ...
There is no single perfect perfume for everyone. The best way to find a scent that you love is to experiment with different types and concentrations of fragrance oils until you find one that suits your preferences.
Keep in mind what kind of scents you typically like, what occasions you'll be wearing the perfume for, and how the perfume makes you feel when testing out different options. With a little patience, you're sure to find a scent that's perfect for you!
That's it for this week.
Juliette's Website
Nyraju Skin Care


Related Articles
Editor's Picks Articles
Top Ten Articles
Previous Features
Site Map





Content copyright © 2022 by Juliette Samuel. All rights reserved.
This content was written by Juliette Samuel. If you wish to use this content in any manner, you need written permission. Contact Juliette Samuel for details.