What Parents Need To Know About Internet Usage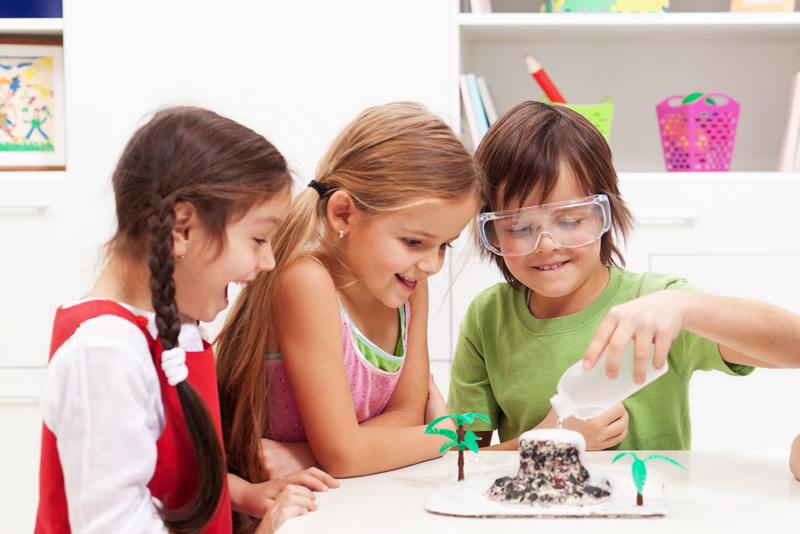 Parents need to be aware of what their children are doing on the internet. They also need to become educated so that they can help protect them. Please find need to know words that will help you get to know the internet.

Copyright basics –
A form of protection provided by the laws of the United States
(title 17, U.S. Code) to the authors of "original works of authorship," including
literary, dramatic, musical, artistic, and certain other intellectual works. This
protection is available to both published and unpublished works.

Parent-Teen Internet Agreement –
The teen agrees to make responsible choices while using the internet. It is also an agreement that the parent agrees to pay attention to what their teen is doing online.

Parent-Child Internet Agreement –
The child agrees that they will not hide anything that they are doing on the internet. The child also agrees that they and their parent are a team.

Cyber Bulling –
It is "the use of information and communication technologies to support deliberate, repeated, and hostile behavior by an individual or group, that is intended to harm others". As it has become more common in society, particularly among young people, legislation and awareness campaigns have arisen to combat it.

Chatting –
Internet chatting involves real-time instant text messaging between two or more users in chat rooms. By chatting online you could fall victim to predators that may want to harm you.

Parental Control –
A service that helps concerned parents prevent their children from accessing adult-oriented web sites. This process is to set up how your children access the web, which games and programs they have access to, and when they are allowed to use the computer.

Accidental Access –
Students may accidentally encounter inappropriate material while using the Internet. This is material that may pop up unexpectedly while using the Internet. This can include nudity, curse words etc…


Online Predators -
An adult Internet user, who exploits vulnerable children or teens, usually for sexual or other abusive purposes. Sometimes they pose as a child to bait children and teens into unknown areas.

Hacking - Illegal intrusion of technology

Gaming - Online game is a game played over some form of computer network.

Cyber Threats – Threats made over the internet from other internet users.


Age-Based Guidelines –
Age based guidance that families should use to determine proper internet use.

Links:
https://www.commonsense.com/internet-safety-tips/tips-for-kids.php
https://www.microsoft.com/security/family-safety/childsafety-age.aspx
https://www.fbi.gov/fun-games/kids/kids-safety

You Should Also Read:
I Am The Internet Can I Help You?


Related Articles
Editor's Picks Articles
Top Ten Articles
Previous Features
Site Map





Content copyright © 2022 by Tuculia Washington. All rights reserved.
This content was written by Tuculia Washington. If you wish to use this content in any manner, you need written permission. Contact Tuculia Washington for details.