I Am The Internet Can I help You?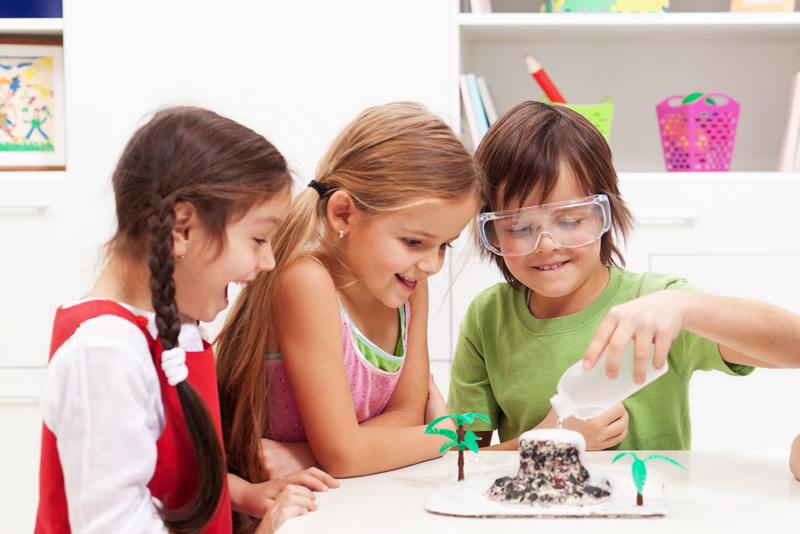 They connect to it. They download from it. They listen to it. They play on it. They research on it. They even converse with it. Do you know how to monitor it?

It's the Internet. It can be a wonderful resource for kids but it does have its hazards. Let me show you how you can encourage positive use, safety and a monitoring system at the same time.

The Internet doesn't have to be all that bad. Take the time to talk to your daughter about all the information that she comes across while researching her projects for school. Try to make her research a little more involved by getting involved. The school system today is making the Internet a part of kids everyday life. Why not make it a part of yours since it's already a part of hers.

You can use this time to encourage her internet use for some of her personal interest as well as school projects. Is she interested in dancing, soccer, animals, bikes, cars or even the stars? (I'm sorry we were talking about her interest not mine)This would be a good time for you to help her explore good sites for research and personal interest.

If your daughter is the kind that is persistent about creating a profile on a social network site, encourage her to create a site or profile that would promote her community; an animal shelter; how other kids can make a difference in their community or school. She can even create her web or profile on something of personal interest like dance, soccer, stars you get my point. Encourage her to promote stuff and things not herself. Does she have a special skill? This can be shared on a site or profile as well. The resources and information is unlimited.

Most importantly make sure your daughter has a full and active life. The internet can be your best friend or your worst nightmare. Make sure you speak to her about predators pretending to be something that they're not. Understanding that even sharing to much information with friends can be a bad idea. The thought that that is a friend for life or that everyone is your best friend is not likely. Which means that your most personal information can be manipulated even amongst friends.

Put together a Parent-Teen or Parent-Child Internet Use Agreement from the both of you. It should outline how you will count on her not abusing the privilege of the internet. It will also outline the parent's part of monitoring, staying involved and trusting. If you need help with this, I have provided a link with a copy that can be used below.

As parents we know what's out there and the potential for scams, predators and cyber bullies. Let's help her make good use of the internet and have good experiences. Remember share/promote stuff and things, not herself is the goal.

The Internet is a wonderful way to explore the world. Let's educate her as well as monitor her responsibly. By not monitoring and educating her you are helping to create an unpleasant experience for her. I have also created a second page of things to know while using the internet. Have fun!

Live, Laugh and Love
"Making a difference in the world one person at a time"

Links:
https://cskcst.com
https://us.mcafee.com/virusinfo/vil/parents/article_pcinternet.pdf
https://www.netsmartz.org/Parents


You Should Also Read:
What Parent's Need To Know About Internet Useage


Related Articles
Editor's Picks Articles
Top Ten Articles
Previous Features
Site Map





Content copyright © 2022 by Tuculia Washington. All rights reserved.
This content was written by Tuculia Washington. If you wish to use this content in any manner, you need written permission. Contact Tuculia Washington for details.