Easy Fresh Clam Sauce Recipe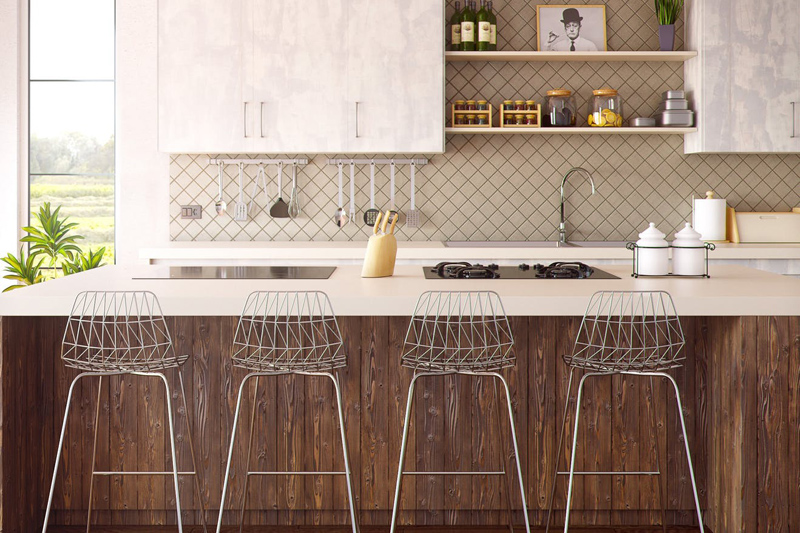 If you love traditional Italian recipes, you will welcome this adapted version of my clam sauce that is changed up a little from the "traditional Italian" version.

In this recipe, I was caught with a brain freeze at the grocery store, forgetting to purchase two of my main ingredients...clam juice and fresh parsley...what a clam I was that day!

So, I donned my culinary thinking cap and came up with a version using a combo of chicken stock, starch from the water of the fettucine pasta I made along with white wine (chardonnay,) to make this traditional Italian dish just as delicious as the original.

I purchased Archer Farms dried parsley flakes to compensate for the fresh version here (Target) which didn't let the recipe down, as well as Knorr chicken stock which is, without a doubt, a little high on the salt scale. However, I adjusted this by only using 2 tsps. of Knorr stock powder to 2 cups water) and then watering it down to 4 cups with water/starch water from the cooked pasta. This just eliminates a ton of salt in your diet. You may also substitute this by purchasing ready-made reduced-sodium stock or broth. Make sure to educate yourself too on reading labels when it comes to shelf stable products of any kind (look for the sodium content).

Ingredients

1 1/2 lbs. dried spaghetti + big pot of water
2 sticks unsalted butter, melted
3 tbsp. olive oil
2 tsps. good dried parsley flakes or 1/2 cup fresh, chopped
1/2 tsp. red pepper flakes
1/2 large brown onion, finely diced (1 1/4 cups)
7 cloves fresh garlic, finely chopped or crushed
1 1/2 cups white wine (I used Woodbridge Chardonnay)
3 cups chicken stock/broth - divided into 2 cups + 1.
2 1/2 - 3 lbs. fresh shucked whole clams

1. Rinse the fresh clam meat and pat it dry. Sprinkle them with salt, pepper and a drizzle of olive oil. Set aside.

2. Over a medium heat and in a large skillet, melt the butter along with the olive oil until the bubbles start to subside. Add the parsley, red pepper flakes, onion, garlic and cook over a medium heat for 5 minutes.

3. Raise the heat to medium high and when the contents in the skillet are bubbling, add the white wine and stir for 1 minute. Reduce to simmering and cook for approximately 5 minutes, until reduced by one third. Add the clams and cook for approimately 3 minutes in the sauce. In the meantime, cook the spaghetti/till the texture is al-dente (firm to bite.) Drain and set aside in a large bowl.

Serve with spaghetti, linguine or your favorite pasta.
You Should Also Read:
See My Seafood on my site...Yum!
Visit my other site for seafood as well!


Related Articles
Editor's Picks Articles
Top Ten Articles
Previous Features
Site Map





Content copyright © 2023 by Allyson Elizabeth D´Angelo. All rights reserved.
This content was written by Allyson Elizabeth D´Angelo. If you wish to use this content in any manner, you need written permission. Contact Allyson Elizabeth D´Angelo for details.