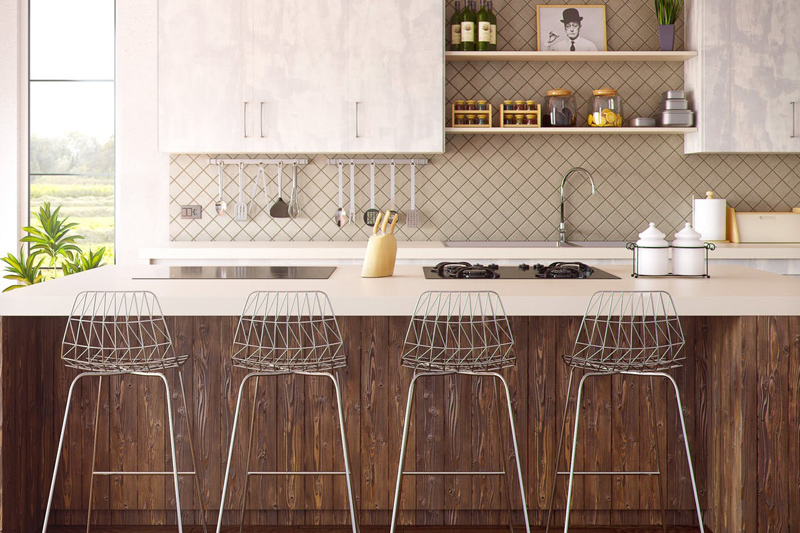 All of the articles here on the Home Cooking Site are organized into categories. Browse through these categories to find the content you're looking for.
Appetizers
Okay - appetizers are supposed to be nibbled upon before the main courses, right? I don´t always follow the rules - so chow down anytime!
Baking
Breads, pies, muffins and cookies and more, can be found here!
Beef and Pork
There are many ways you can highlight beef and pork in a recipe. Check out these delicious comfort food recipes for some tasty options.
Beverages
Whet your whistle in my beverage section!
Breakfast/Brunch
In this section, you will find delicious recipes for breakfast or brunch.
Canning/Freezing
One of the best ways to savor the seasons is to can or freeze! This not only saves us money when produce is off-season, but we can also preserve the deliciousness of their ripeness!
Info and Reviews
In this section you will find monthly American "Peak season" lists, as well as cooking information and helpful reviews and tips.
One Pot Cooking
One pot meals such as crock pot casseroles and slow cooker recipes are great for those of us with a hectic lifestyle. One pot cooking lets you do other things with little prep in the kitchen and no s
Pennsylvania Dutch
Good old fashioned cooking from PA.
Poultry
Poultry is so versatile that you can´t pass up on these delicious recipes in this section.
Seafood
Browse through the Seafood section and find something quick and easy for dinner tonight.
Sides and Salads
This section is designed to bring you quick, easy and flavorful recipes that will compliment any main dish that you desire to cook.
Soups/Sandwiches
Whether you are looking for a hot bowl of homemade soup or a delicious toasted sandwich - you hit the right comfort spot!
Stews and Chowders
Soups and stews are always a comforting meal whether they become a main course or as a simple starter to a meal. And, in my opinion are great any time of the year!
Sweet Treats
I can guarantee there will be something here to tempt your sweet tooth!
The Holidays
This section brings you delicious and easy recipes for any holiday throughout the year.
Be sure to visit the
Home Cooking Archives
for all the articles!
Editor's Picks Articles
Top Ten Articles
Previous Features
Site Map