The Pure Pleasure Of Scent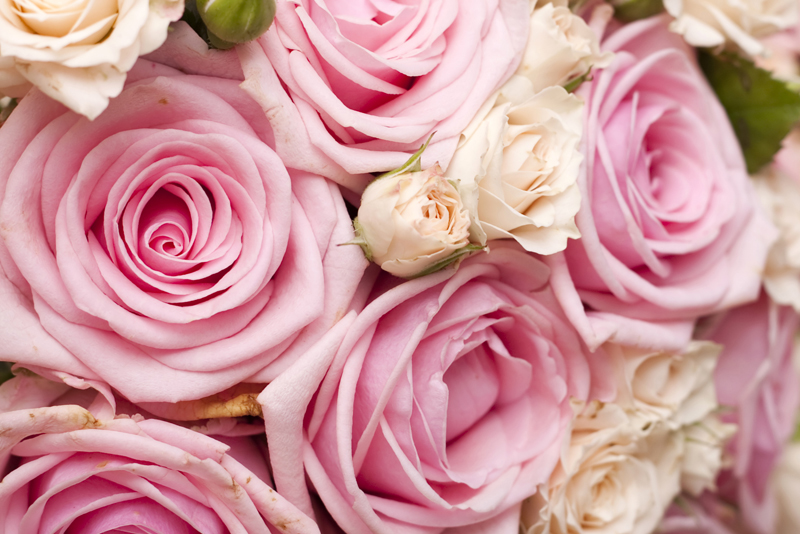 The Pure Pleasure of Scent [Updated 2022]


Welcome to The Pure Pleasure of Scent, your Fragrance Newsletter at BellaOnline. I'm Juliette Samuel, your Fragrance Editor. I began writing for this newsletter in 2009, as such, we talk about everything with a scent.


In The Pure Pleasure of Scent ... We talk about subjects like:


* Aromatherapy and how it can help your well-being,

* Essential Oils and their use as therapeutics and in making your own natural personal perfumes,

* Candles and how they can scent your environment whether at home or traveling,

* Food – yes food- some of the most unique scents and aromas are found in food- raw or cooked.

You'll learn how to use herbs to create some of these scented dishes. We can't forget about perfumes, home fragrances, and fragrance facts. I'll often include a do-it-yourself project, like making sachet's for your lingerie drawer.


As Fragrance Editor
...

I write this column about the things that give us great pleasure in how they smell. We experience some type of sensual, sweet smelling and not so sweet, scent everyday. Fragrance is a constant part of our existence that we've learned to live with and often ignore. It is my hope that you will become more aware of the scents and aromas that surround you in your personal lives, on a daily basis.

There's also have a Fragrance forum where you can come and chat about your favorite scents. Whether it's a new perfume that you've purchased or a new recipe that you've tried that filled your house with an enticing aroma. I'm sure you'll have questions and I'd like it if you do. If I don't have an immediate answer, I'll find it for you.

None of us has the same taste when it comes to scents and aromas, but I'm sure you'd like to express your opinions. Feel free to visit the forum.

The Pure Pleasure of Scent, the Fragrance Newsletter, is a weekly publication. One that you must sign up for. You will never be spammed.

Please be sure that if you do sign up, that you have Bellaonline.com on your safe list so that your spam blocker doesn't block us out. We will send you a test newsletter, after you sign up. If you do not receive this Test email please let me know.

I'd love to hear from You, our special guest, as to what you might like to see more of in our Fragrance Newsletter. Our Fragrance forum is a great place to chat about your interest and ask questions about a given fragrance that you need answered. If you have an idea for an article, you can send that over as well.

Signing up for the newsletter is easy. There is a box to the right on the home page. Just enter in your e-mail address. It is that simple!

Please remember, if you do choose to subscribe to the newsletter, to make sure your anti-spam filters will accept e-mail from BellaOnline. If that is not done, the newsletter may end up going into the junk folder and be deleted.

Thank you for choosing to subscribe to our Fragrance Newsletter, The Pure Pleasure of Scent.

Life Never Smelled So Sweet,

Juliette Samuel,
Fragrance Editor, Bella Online







Related Articles
Editor's Picks Articles
Top Ten Articles
Previous Features
Site Map





Content copyright © 2022 by Juliette Samuel. All rights reserved.
This content was written by Juliette Samuel. If you wish to use this content in any manner, you need written permission. Contact Juliette Samuel for details.