It's a Beautiful Day. Don't Miss It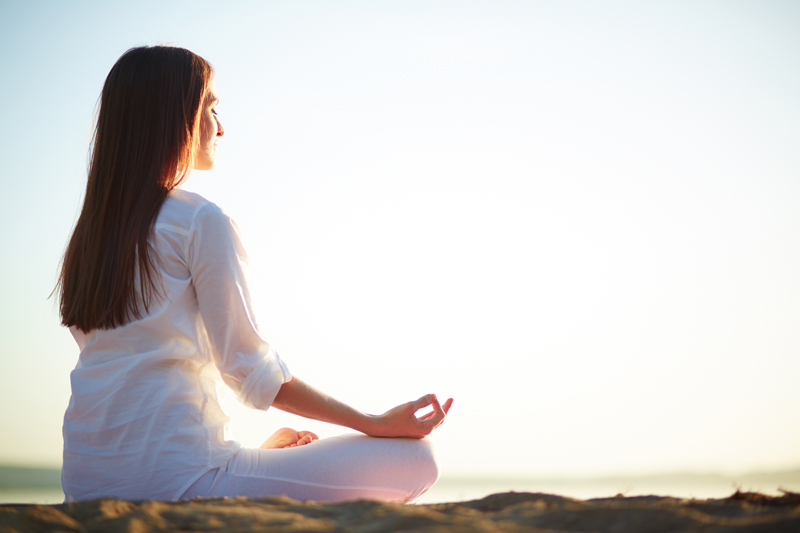 Spring time inspires creativity and thinking outside the box. For gardeners Mother's Day heralds the planting season symbolizing the cycle of life and new possibilities. It is a bittersweet time as some things have died in the garden and some people have died in our lives. But even at the very end, when we think we have nothing to contribute, nothing new to give birth to, we can make the biggest changes and do the most good.
A death row prisoner, Philip Workman, 53, executed last week, requested that his final meal be a vegetarian pizza donated to any homeless person near Riverbend Maximum Security Institution. Oddly enough prison officials did not honor his final request, the reason being that they do not donate to charities. However, homeless shelters across Nashville were overwhelmed with Pizzas because people rallied to fulfill the dying man's last request. One simple expression of charity triggered a chain reaction of generosity and sparked new consciousness for the forgotten homeless.
Miles Levin, a teenager with a rare form of cancer who is currently in stage four, has created a blog to express his thoughts and feelings. His words are read globally: "Keep Fighting. Stop Struggling." "So often we use lazy words which fall to the ground and never get up, but those can change the world, or at least a person." "I've been at my computer too long now. It's a beautiful day outside and I don't have time to miss it."
You don't have to experience adversity to grow towards the light. You don't need to make lemonade out of lemons; get some oranges or apples. Activate your senses and enjoy life. Although some plants may grow in spite of harsh, extreme growing conditions, most plants require a little nurturing, warmth, water and sunlight to bloom profusely. No matter what your stage of growth is, honor your mother who gave you life by blooming where you are planted!
---
For more information on positive thinking, read my book,
Turn On Your Inner Light: Fitness for Body, Mind and Soul
, specifically Chapter 6 -
Living a Life of quiet Desperation
, Chapter 11 -
How to Have Fun Again
, and Chapter 27 -
In the Garden
. To listen to archived radio shows with guest experts visit
Turn On Your Inner Light Radio Show