Don't Let Stress Steal Your Heart Away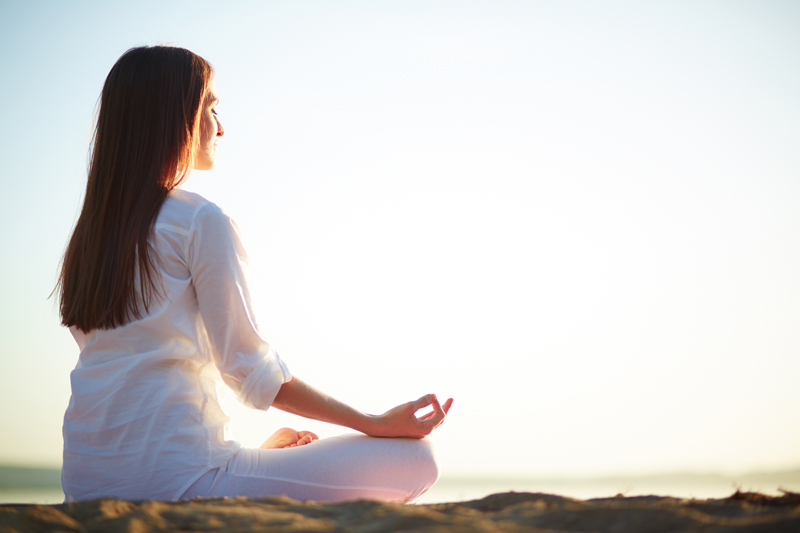 Love relationships are almost impossible to unravel because they consist of twists and turns of string entangled since early childhood by parents, friends, and teachers. So let's not bother to chew over the same old things and overanalyze them. We will only get frustrated while our intimate relationship continues to disintegrate. Instead, let's jump into present time and forget the psychobabble that we have married one of our parents, or even both! Accept responsibility and go green. Green isn't only about being energy conscious and protecting the environment. Green is about healthy relationships that grow together, not apart. Tend to your relationship like a gardener: Water, fertilize occasionally, provide some sun and repot when the roots expand and don't have enough soil. If your plant isn't doing well, move it to another window. Don't hover over your plant or you will kill it with too much attention. Most plants suffer from over-watering!
What does all this green talk mean to you? Simply stated because the reason is surprisingly simple, people fall out of love with one another because they are stressed and unhappy with themselves. They abandon themselves, wither inside, feel rootless and then wonder why their spouse seems distant, inattentive, unsupportive or even worse has found someone else who doesn't nag, vent, but instead doles out mega-doses of approval.
Prune off the heart-deadening memories, old scars, the harsh words and unrealistic demands. Open up like a beautiful sensual flower. Get into your own natural rhythm by becoming a healthy narcissist. This means making time and space for yourself, eating right and exercising. Nature depends on a delicate balance. When we are natural, in rhythm with other people, we succeed in all our relationships. If you have been abandoned in the past, don't abandon yourself today. Give yourself what you need and want. Raise your self-esteem. You will be better able to manage stress and your relationship with yourself will improve immediately. Then you will no longer feel
wedlocked
. You will have true love.
When you said, "I do," you really meant, "I do for me; then I do for you!" Home improvement means self-improvement. Manage your personal stress buttons and all your relationships will dramatically improve. It doesn't matter if your mother was distant or said that you were fat and unattractive; your father abandoned you, or your teacher said that you will never amount to anything. It's time to stop whining about what went wrong, or past injustices and get over it! Visit the nearest garden and look for those beautiful butterflies which symbolize the power of transformation. It's high time you transform yourself with positive perception and self-love. However in order to change like a butterfly, you must want to fly so much that you are willing to give up being a caterpillar.
Sometimes we don't realize what we had, until we lose it. Don't let
stress
steal your heart away and rob you of energy, joy and intimacy. Take back your power. When you are truly powerful, you don't need to control anyone and all your relationships fall into a loving place.
---
For more information on positive thinking, read my book,
Turn On Your Inner Light: Fitness for Body, Mind and Soul
, specifically Chapter 3 -
How to Love Yourself
, Chapter 6 -
For the Times You Live a Life of Quiet Desperation
, and Chapter 22 -
Romance
. To listen to archived radio shows with guest experts visit
Turn On Your Inner Light Radio Show


Related Articles
Editor's Picks Articles
Top Ten Articles
Previous Features
Site Map





Content copyright © 2022 by Debbie Mandel. All rights reserved.
This content was written by Debbie Mandel. If you wish to use this content in any manner, you need written permission. Contact Debbie Mandel for details.