How to Fill an Empty Nest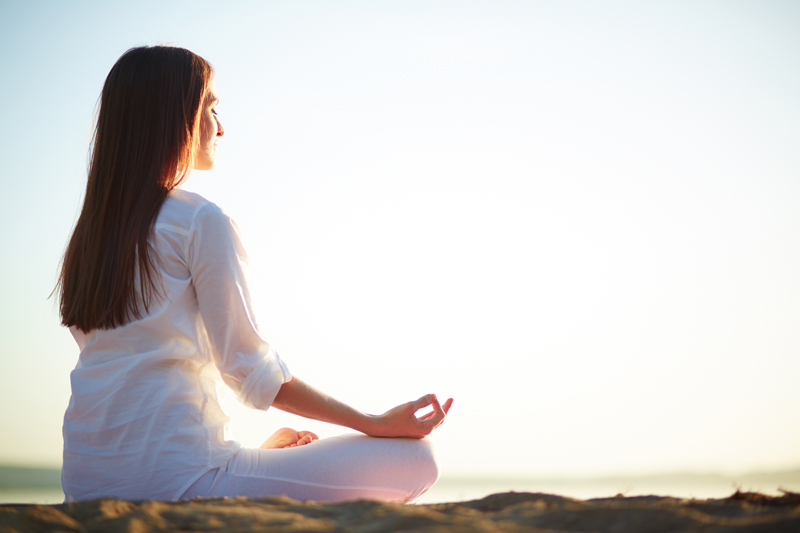 Many of you might have been absorbed by your teen's college application process and then with great relief, celebrating the admissions process. After all the energy expended, the simple truth sets in that you are embarking on a new life phase as an empty nester. You have built your life around the kids and now because you have done your job right, the last little bird is about to fly away. You look at your spouse and wonder how the two of you are going to live alone together. What you fear most is boredom with all this newly found togetherness as a couple. You are not the same bright-eyed person you once were when you first got married and neither is he.
It's time to get reacquainted with yourself first and then with your spouse. Losing interest in one another is not inevitable and please don't fall for the something-better-out-there-is-waiting-for-you story; that's just Hollywood. This is the time to get in touch with the deeper reasons for your unhappiness: Aging, forgotten dreams, shallow friendships and a lack of self-care.
It's time to decide what makes you happy, what you want to experience. Also, it helps to know your validation issues like who and what validates you. Are you worried if you disappeared tomorrow, no one would miss you? How can you cultivate a feeling that you still matter and that you can contribute?
If you are apprehensive about being alone with him, it is most likely that you are worried about being alone with yourself. If you think that you are falling out of love with him, you are probably falling out of love with yourself. So, let your partner help you. Let him support you during your soul-searching journey. Instead of looking at him and thinking, "I have outgrown you." Why not share your personal growth with him?
Here are some simple suggestions to refill the empty nest with a loving relationship. Small changes and simple living will help you to find new meaning in your life.
When the kids leave for college, leave the house. Schedule a trip and have some fun. Perhaps you have forgotten that you are entitled to have fun. A trip sweeps you away from the normal daily annoyances as well as the reminder of what is missing in your home. Vacation is a great de-stressor and opens up the door to fun and romance. This gives you a chance as a couple to laugh about what goes wrong on a trip and rejoice about what goes right. When you return from vacation, your perception about home changes. It's like having a fresh start for a new life together. Because you have spent quality time together as a couple, you will actually enjoy recreating that hotel retreat at home.
Create new rituals as a couple. Become a tourist in your neighborhood; Go out for coffee during the week in a local café and listen to jazz; take cooking classes together.
Take exercise classes, yoga, pilates, do your workout together, or in the same location. Adopt the mantra: Activity Alleviates Anxiety. Get physical to feel young again. There is no one at home telling you that you are too old anymore!
Instead of eating dinner together – Dine! Use a pretty placemat, light a pair of candles, listen to soft music, have a glass of wine and dip some fresh Tuscan bread in olive oil.
Be intimate on a regular basis. A lack of intimacy is a symptom that something else is wrong in your relationship. Become romantic to improve the quality of your everyday life. Romance is about the little things, the small gestures. You are not too old to be playful!
Make sure to schedule private, personal time separate from each other. See your own friends and take classes, or check out clubs and crafts that make your heart sing. Then share what you did with your spouse.
---
For more, read my book,
Turn On Your Inner Light: Fitness for Body, Mind and Soul
, specifically Chapter 6 -
For the Times You Live a Life of Quiet Desparation
, Chapter 10 -
How to Let Go
, and Chapter 11 -
How to Have Fun
. To listen to archived radio shows with guest experts visit
Turn On Your Inner Light Radio Show