How Understanding Your Guy's TV Choices Fine Tunes Your Relationship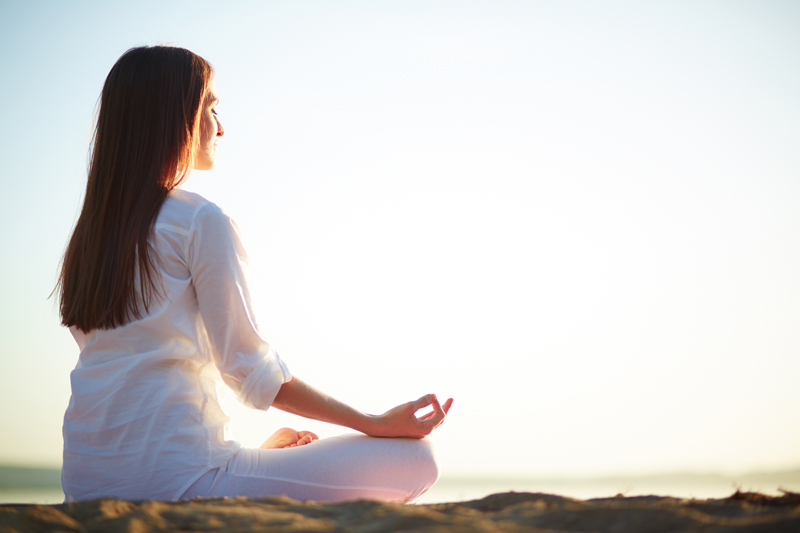 To optimize your love relationship whether you are dating or have been married for years, you need some beneath–the-surface clues to decode his personality to communicate more effectively and get the best results. Saying it clearly is only part of the process. Fine tuning your words regarding how they will be received by him will seal the deal. This means instead of being self-centered, you are emotionally attuned to him and can decode the way he frames his perspectives. When you understand his thought process, you can convey what you want in the way that he can grasp.
Have you ever noticed how dumbfounded he looks when you speak to him? This male numbness and dumbness is not due to his dismissing your needs, but all he hears is
blah, blah, blah
. You are speaking a foreign language to him! But how can you trespass into the testosterone-driven psyche to get a peek at the inner workings of his mind when he doesn't emote to you? Try this subtle, but effective method: In order to tune into him you need to observe what he tunes into on TV. The programs he watches on TV will help you figure him out because while he is absorbed in TV, he does not have his guard up or act defensively. Remember he covets that remote control like a scepter of power.
The TV Guide To His Personality and Communication Style:
Comedies:
Your guy doesn't take himself too seriously and will focus his attention on you – provided you understand the dynamics of gender humor. NEVER make fun of him! You can make fun of yourself like "Silly me" and he will melt! He loves to perceive the light-hearted side of life and will tickle you in all the right places. Your laughter in the bedroom turns him on. He might initiate with a pillow fight because he is so playful. Humor breaks his negativity even in the middle of a heated argument.
Sports
- He's goal oriented and a completer. He wants to please you and make sure you are fulfilled. Talking to him while jogging, bicycling, hiking, etc. is effective because he feels at ease and not cornered. So get physical with a guy who can go the distance!
Reality shows - He is concrete, down to earth and is not attracted to fantasy. He's an observer of human nature and learns through imitation. Show him the way rather than talk about it! He is earthy and appreciates honesty. Tell him what you like briefly and he will do it.
News - He's straightforward and likes to read the fine print. He is basic and feels comfortable with structure, so don't surprise him. He likes to be apprised of what's going on. You get consistency with him. Remember to speak literally and not metaphorically.
Drama – He thrives on fantasy and is in love with the idea of love. He even loves the highs and lows of love. It's good to be emotional with him. He loves to kiss and make-up! So activate your flair for fantasy – verbally and don't forget to dress for success.
Home improvement – He likes the nuts and bolts of relationships. Too much makeup and you turn him off. He likes you natural and enjoys your self-expression. The outdoors works for him – camping, the beach. Speak to him while he is fixing something at home. And if there is nothing to fix, think of something.
Adventure & discovery – He's an explorer and loves to change it up. Routine will deaden his heart and cause him to retreat inward. Travel to new places, sample new experiences, and make sure to keep growing as a person to stimulate him. For a heart to heart conversation visit the amusement park!
---
For more information on improving your relationships, read my book,
Turn On Your Inner Light: Fitness for Body, Mind and Soul
. To listen to archived radio shows with guest experts visit
Turn On Your Inner Light Radio Show