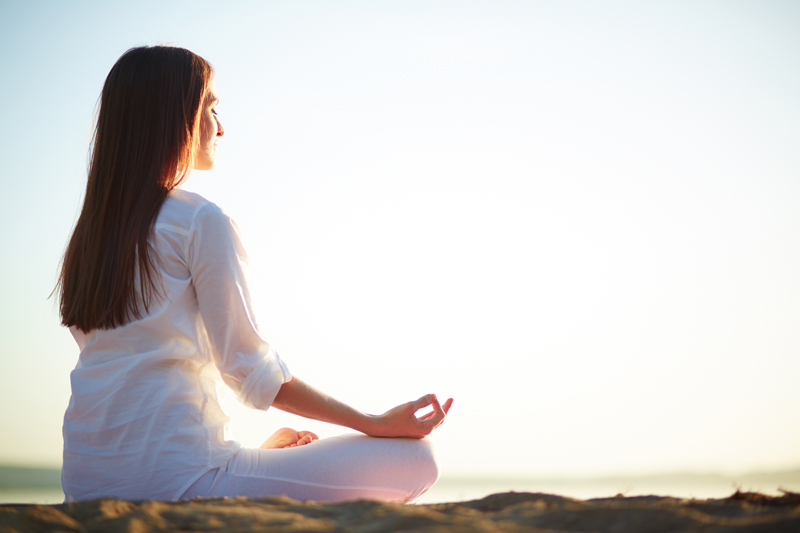 Throughout the years we lose friends from our dwindling collection because of distance, both physical and emotional. Sometimes a friendship becomes toxic as a friend can betray us in the deepest consequence; they know us so well. Sadly, we terminate the relationship, feeling a bit lonelier and emptier. We want to fill the void. It's not easy making friends anymore or is it?
There are two basic impediments to making new friends. The first is our fear of rejection: To make that first move. Many of us see women socializing at the school bus stop, a community gathering or at the gym, but we are afraid to initiate conversation, often making the excuse, "They're a clique." Push yourself beyond your comfort zone and approach them with a warm smile and greeting. You can even prepare a witty sentence or two in advance to sound clever. Compliments go a long way in paving the way to more conversation. "I have been noticing your …and I just had to tell you…"
The second impediment to making new friends is not as obvious at the first. It is our need for instant gratification. We want a friend as soon as we meet him or her and so, overwhelm the other person. Our desperation causes the other person to see a neon light sign above our head:
Beware Needy Person
. Nowadays, every self-help guru advises people to stay away from energy vampires, drama queens and people without boundaries. Therefore you must go the opposite route. Slow down and take it easy to see if it's reciprocal.
I remember years ago moving into my new neighborhood. Busy with teaching, raising my children and helping out my elderly parents, left me with barely enough time to spend with my spouse. One member of my new community kindly invited me to lunch. She was witty, out there in a fun kind of way, and we had a good time. The next thing I knew she began stalking me. She called me every night. Then she wanted to make plans with our children, which we did. They stayed at my house forever until I literally drove them home – the next day! At first, I liked her, but soon I felt cornered and realized this relationship must not take root. I explained to her that quality friendships take time and new acquaintances should unfold gradually, "Aren't we rushing it a bit?" In seventh grade you can be someone's best friend in thirty minutes, but adults need time to explore more slowly. Moreover, adults have been hurt before and are wary. My honest words ended the friendship at that moment and she angrily responded with the equivalent of the school yard chant: "Not your friend!" She added that I was cold-hearted and cruel. I listened quietly to her criticism, but frankly, I was relieved that the non-friendship was formally over.
Don't forget if you want to forge new friendships, make sure that it's not all about you. Pay attention to what is going on in the other person's life and be genuinely interested.
To make new friends get out there:
Attend community centers' lectures, activities etc.
Do volunteer work to meet like-minded people.
Join a support group – there are virtually support groups for everything! Go on line and check out the nearest one.
Join a book club where you can listen to what people think and express your own views. You will begin to bond.
Join a gym and take classes. Start talking to people in class, "Wow, was that hard! Is the trainer crazy or what? Oh, I'm sorry I didn't realize the trainer is your brother!" There are a lot of people in different fitness classes who are social after a workout.
Don't always go out with a new acquaintance one on one. Ask that new friend to bring along other friends to expand your circle. You might forge a deeper relationship with someone else in the group.
Join a neighborhood committee like the library, community chest, fair, or beautification.
Join a political club like a Democratic or Republican club. By participating in government you might reap some other favors or even run for office – then you will have lots of friends.
Take classes at your local college or night school.
---
For more information on making new friends learn how to become a friend to yourself by reading my book,
Turn On Your Inner Light: Fitness for Body, Mind and Soul
. To listen to archived radio shows with guest experts visit
Turn On Your Inner Light Radio Show