How to Make More Rational Decisions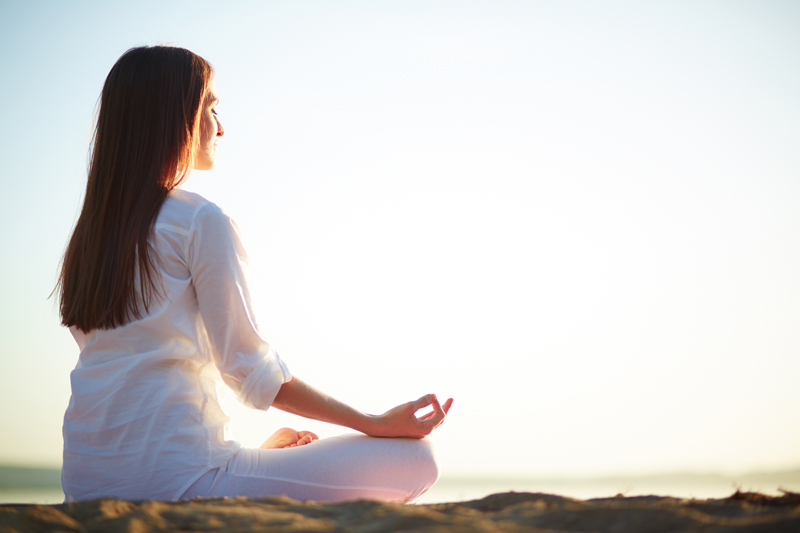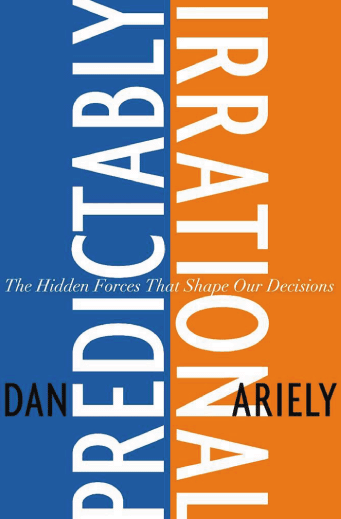 Most of us are aware of the placebo effect and how potent it is in proving the mind/body connection. However, do we know the far-reaching effects of a placebo? Well, drug companies certainly do. We are more likely to believe that an expensive drug will work better than a cheaper version! And how did we ever make up our minds to spend over four dollars on a cup of coffee with an Italian name, sounding like a descendent of Machiavelli? During these financially difficult times with massive layoffs on Wall Street and the dollar being devalued we need to get a handle on our expenditures and stop shopping to fill an empty heart or keep up an image. Dr. Dan Ariely's book,
Predictably Irrational
,explains our decision-making process using behavioral economics, a merger of psychology and economics. You can listen to his interview on my
Turn On Your Inner Light radio show
(WGBB Radio Long Island).
What makes him an astute commentator on our spending tendencies is that he has always been fascinated by what skews our reasoning abilities. It all began when he was hospitalized at the age of eighteen for burns over seventy percent of his body. Undergoing three years of excruciating treatment in a burn unit involving daily bandage removal, soaking in a stinging disinfectant and then repeating the process the next day, he wondered why the nurses did not listen to his suggestions for a less painful bandage removal. Instead, they ripped off bandages as quickly as they could as opposed to pulling them off slowly. Ariely began to realize that they were working from their own personal bias as it was painful for them to see him suffer and wanted to get it over with as quickly as possible. This life altering experience triggered Ariely's curiosity and the direction of his research. Today Ariely is the Alfred P. Sloan Professor of Behavioral Economics at MIT.
Ariely's work makes us aware of how our personal biases and expectations influence our decisions; in other words, how self-justification gets in the way of clear thinking. After you read the fiery introduction,
Predictably Irrational
is witty and entertaining, an easy read about the patterns of our decision-making process. We are not quite as unique as we would like to think when it comes to spending.
Did you know that you order differently in a restaurant depending on the people with whom you are eating? Do you ever wonder why you go back for second helpings at a buffet when you are absolutely stuffed? And the next time you accept that furniture delivery with a 30-day money back guarantee, know that you are going to keep what you purchased because that item is in your possession and you will have invested an emotional attachment. This is why we have so much trouble letting go of things and cleaning out our closets.
It all boils down to the difference between social exchanges and market exchanges and please do not mix the two together. For example, you will do something altruistically (for free) like changing a tire for a senior citizen (social exchange), but should that senior citizen give you a five dollar tip (market exchange) you will be insulted! Ariely will amuse you when you ponder, if bringing a good bottle of wine will be perceived in the same way as giving the cash value to your mother-in-law to pay her for Thanksgiving Dinner.
Reading
Predictably Irrationa
l will make you an educated consumer and more conscious about your consumerism. Awareness of your motivations for spending could inspire you to stop competing with the Jones' and live more simply, at ease with who you are. This will reduce your stress and increase contentment.
Ariely writes that "so much of our lives is dedicated to ownership, wouldn't it be nice to make the best decisions about this?" However, he cites there are three idiosyncrasies in human nature which hinder us:
We fall in love with what we already possess
We focus on what we will lose, not what we will gain
We assume other people see the transaction the way we do
In the ultimate scheme of things we possess nothing. What most defines us is our creative thinking, our invention, and then implementing that invention. Ariely has questioned conventional economics through a creative new discipline, behavioral economics. Do you dare to question the tried and true in your own life?
---
For more information on filling an empty heart, read my book,
Turn On Your Inner Light: Fitness for Body, Mind and Soul
. To listen to archived radio shows with guest experts visit
Turn On Your Inner Light Radio Show