How to Deal With the Pressure to Be Happy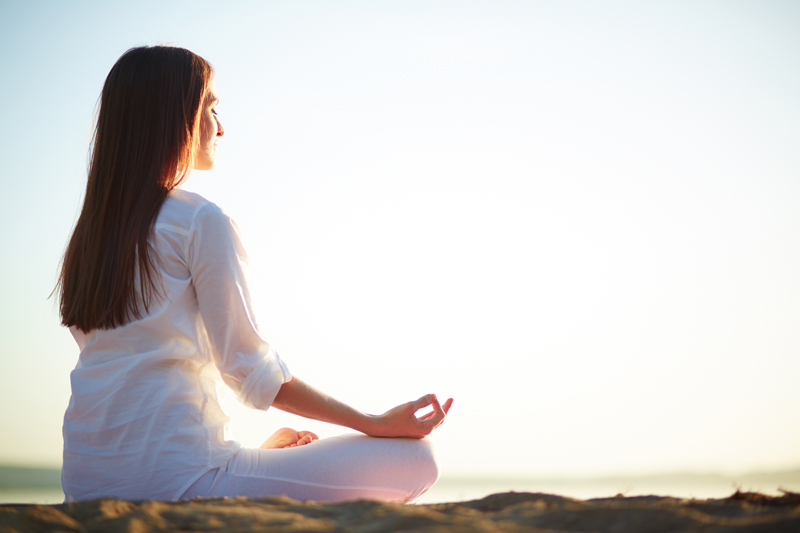 Many of us feel pressured to be happy and when we are not feeling optimistic and upbeat, we become disappointed; after all we failed at Happiness 101. It's as though we don't measure up to what's expected of us: To
want what we have
and revel in it. In addition, research which used to focus on depression, is now focusing on happiness, particularly the health benefits like lower blood pressure, less inflammation, an improved immune system and of course, enhanced longevity. On the other hand, the media, which urges us to be happy for our well-being, bombards us with the negative and the tragic, emphasizing the worst in the news or in the lives of celebrities, dwelling on the horrific details to reinforce them in our imagination. How do we reconcile the two? Are we supposed to feel better or superior when other people's homes burn to the ground, a flood or earthquake hits or a celebrity goes to rehab?
Traditional psychotherapy puts the spotlight on anxiety, anger, fear or guilt. However, the positive psychology movement is not concerned with reducing these negative symptoms, but instead draws attention to increasing one's awareness of individual strengths, gratitude and the search for meaning. Positive psychology faces a real uphill battle since people are mesmerized, like moths to a flame, by what or who is going wrong in their lives. At a work/life balance workshop one of the attendees complained about the one coworker out of a staff of fifty who did not greet her in the morning. According to positive psychology she should be grateful for the other forty- nine, but she was not. In other words we don't count our blessings, but we do count our losses.
Most of us compile literal or mental daily to-do lists which actually require more than twenty-four hours a day to complete. As a result, we go to sleep feeling under-accomplished and dissatisfied. However, what if every night we compiled a list of "Look What I Did Today?" Would we experience a shift in our thinking in a few weeks?
The buzz word in stress-management has always been balance. A good teacher writes a positive comment when criticizing a paper. Faith helps people restore the balance when bad things happen to good people. Humor helps people put hardships into perspective by reducing them with absurdity. And of course, with a little distance and checking how far we have come, looking back down the road: What seems to be bad may turn out to be good. It's as though we need a civil review board to follow us around to objectively identify what is negative and positive when we have confused the two or can't see the whole picture.
Some of you will try various approaches or even combine them to improve your positive emotions to feel fulfilled and energetic:
Exercise
Self-care
Creative fulfillment
Friends
Listening to music
Reframing your life story
Beware if you ever reveal too much happiness in public. Like when you are too cheerful or smiling all the time, people will become suspicious of you or call you the village idiot (which has happened to me). Hold on to your bliss! If you are genuinely happy, appreciating being above ground and what you have, no matter how little or simple, you are smiling not out of ignorance, but out of innocence. An innocence like that of Anne Frank who as a young girl knew all the Nazi realities about evil and mass destruction, yet wrote in her diary that deep down in spite of it all she believed people were good at heart. Anne Frank preceded Martin Seligman as a positive psychologist. So, how do you choose to see your world with ignorant or innocent eyes?
---
For more information on learning to be happy, read my book,
Turn On Your Inner Light: Fitness for Body, Mind and Soul
. To listen to archived radio shows with guest experts visit
Turn On Your Inner Light Radio Show