Your Bad Habits Might Actually Be Good For You!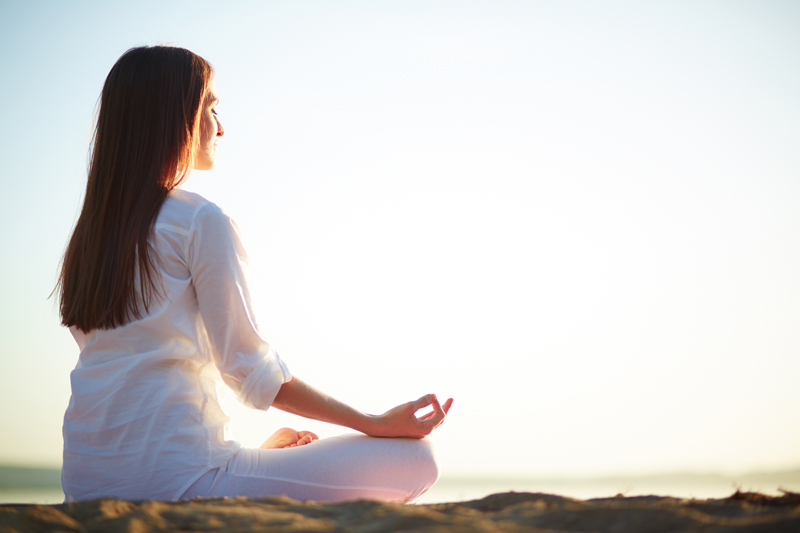 Overcoming a bad habit can be daunting to say the least. New Year's resolutions usually play themselves out by the following weekend. The problem is twofold: we make sweeping changes which upset our equilibrium so that we topple over; that stern inner critic of ours makes us feel bad about ourselves and without empowerment we lack the will to continue. However, there is a way to silence your negative coach and make small easy changes, both at the same time! Your bad habits might actually have a lot of good in them! This is derived from Zen philosophy where everything bad has something good in it. The solution is to simply focus on the good aspect (s) of your bad habit instead of the negative. Accentuate and strengthen the good within the bad.
Let's look at some typical bad habits to see how to accentuate the positive:
Messiness: You are creative in your chaos. You know where things are and have an associative mind as opposed to a sequential mind. Delight in your creativity. When you feel like focusing on one aspect of your creativity, clean out the clutter. My desk tends to have various piles of works in progress related to my writing, radio show, web site as well as reading material, but I'm multi-faceted, so it makes sense. When I have completed, or want to move on to other things or simply to feel good, I organize and clean out my desk.

Tardiness: You get immersed in a project, work or fun. You know how to carve out time for yourself to reclaim your stolen moments. The goal in stress-management is to shed that enormous to-do list. Your lateness means that you were not concerned about doing for others, but were self-involved and totally present to what you were doing. When it is important to you, you will be on time!

Adult ADD: This is a popular diagnosis nowadays for adults having trouble to focus. Adult ADD, not the serious clinical kind but the buzz word, means that you are a scanner and are good at so many things. You need to try things, experiment with them and move on until you find what makes your heart sing.

Perfectionism: You have integrity and really care especially when so many people do their work carelessly. You take pride in what you do. The danger of perfectionism is when you do it to impress others or need all their compliments. However, when you are perfectionist for your own personal sense of accomplishment, that's great!

Procrastination: You like to collect your energy and your thoughts, letting them percolate. You function best with a deadline. The pressure gives you an adrenalin surge which activates you emotionally and physically. Acute stress is good for you and helps you to wake up and perform better. When you meet your deadline, you decompress and actually raise your stress threshold for the next time.

Overeating: You love food and see it as a blessing. You are not at war with your food. Therefore you need to focus on eating quality food like fruits and vegetables, lean proteins and complex carbohydrates. Enjoy delicious fresh food as opposed to processed food. Eat healthy foods for your body temple.
Now that you see how profoundly good your bad habits may be, tweak them and make small changes that don't even feel like change. You don't want to throw the baby out with the bath water, do you?
---
For more information on finding your true identity (mind and body), read my book,
Turn On Your Inner Light: Fitness for Body, Mind and Soul
. To listen to archived radio shows with guest experts visit
Turn On Your Inner Light Radio Show