How to Boost Your Children's Self-Esteem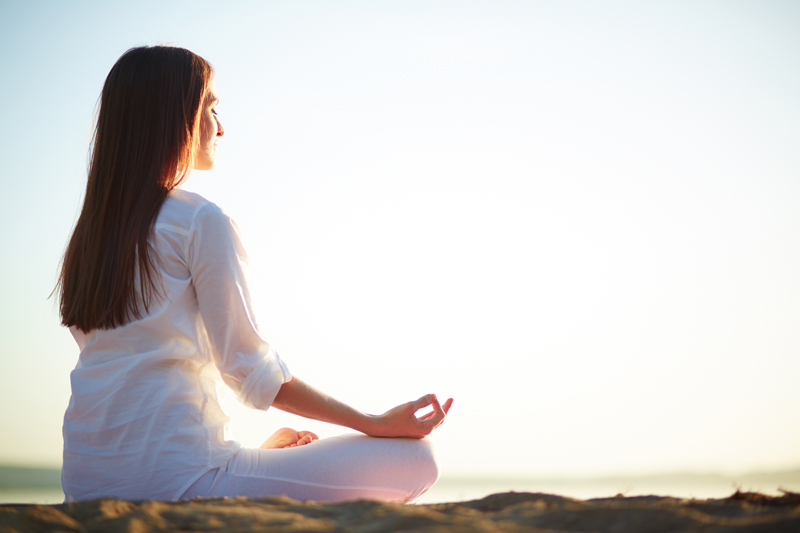 In a highly demanding stress-filled world our children are battered by academic, social and enrichment demands. Grade-schoolers are already working on their college resumes. At the same time the media erodes their self-esteem about their physical appearance and instills them with insatiable material appetites. As parents, we see what's happening, yet try to buy them comfort: the latest toys, gadgets, clothes, in short, anything that will help them feel confident. Is it working? Well, you know the answer to that. So, how do you boost your children's self-esteem and insulate them from a one-size-fits-all world?
It begins with you. Whatever you do, a child is always watching you. If you have self-esteem and demonstrate it in your demeanor, in your calm-assertiveness and the ability to adapt when obstacles come your way, then your child will imitate you. If you say no to people who rob you of your time and peace of mind, then your child will do the same. If you separate who you are from what you do, which means if you fail to achieve, you can redirect and improve, then your child will learn from failures. Minimize your stress levels to maximize their happiness. Take this remarkable journey with your child. Learn to live in the present moment. Act now. There are only a series of successive present moments.
In our innate need to protect our children, befriend them and keep them happy, many of us give them a false sense of confidence. "You can do it!" "Never give up!" "It's the teacher, not you!" "Those kids are mean. You don't need them." "Here, I'll write your term paper for you because you are so busy." While it is important to advocate for our children, we have to be careful not to trespass into their world. Struggling, falling down, and failing are all necessary components of growing up with the ability to adapt and change. Do not rob them of an optimistic resiliency by giving them unreasonable confidence in their own limitations. Play to their strengths!
To empower your children try the following:
Exercise: Children need to be active to relieve stress hormones and sharpen learning ability which improves by 20% after exercise. Athletics, teams, dance classes and one-on-one sports training create empowerment by literally strengthening both the body and the mind.

Healthy eating: If you want children to think highly of themselves, make sure that they eat quality foods, not junk. Food and mood are connected. A rainbow array of fruits and vegetables create sunny dispositions. Lean proteins promote academic success. Whole grains help manage stress.

Guiding children to pick a creative hobby: Nurture their creativity. Nothing boosts self-esteem like developing a creative gift which might range from cooking and constructing to singing and writing. Through creativity children can tangibly identify and observe their uniqueness. "Look what I did."

Carving out private time: Children are overscheduled and over-stimulated. They need quality, private time to explore and find their own way to reset their natural rhythm. You don't have to constantly amuse them when they say, "I'm bored."

Give them responsibilities and chores: Even if you have a nanny or a housekeeper, children need to do chores. Contributing to the household gives them structure and accountability which creates personal pride. Small children can help set the table or pick up their toys.

Humor: Laughter breaks negativity instantly. Show your children how to reduce and reinterpret those "little disasters" with a comic eye. Children who have a sense of humor are magnets for positive social relationships.
---
For more information on boosting self-esteem, read my book,
Turn On Your Inner Light: Fitness for Body, Mind and Soul
. To listen to archived radio shows with guest experts visit
Turn On Your Inner Light Radio Show