Fight Spring Allergies Naturally and Cheaply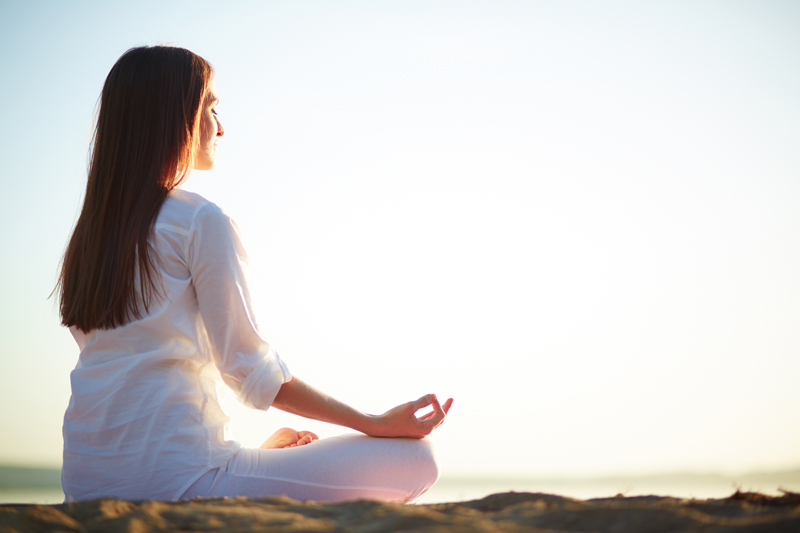 Tree pollen and mold accompany the beauty of nature and the wind is spreading the news. Seasonal commercials bombard us with idyllic images of allergy medication from pills to nasal sprays.
However, we quickly adapt to the medication and soon need a stronger prescription. As for the over the counter pills like Advil and Aleve we take for headaches, there is a condition known as a rebound headache. When the medication wears off, the headache can return with a vengeance. Be aware that medication is no free ride; it has side-effects and costs you serious money.
The solution:
Your response to allergens correlates to how balanced you are in daily life. Stress has been observed to exacerbate allergy symptoms. Consider this: allergies are actually an auto-immune response which translates into:
the self against the self
. So, it makes absolute sense that when you are relaxed and rested, your allergies will dissipate and no longer bother you; your immune system will be more vigilant. I present myself as a test case.
For years I was an allergy sufferer. My sinus headaches, dizziness, itchy eyes and occasional tiredness always arrived with spring. Every morning I woke up to coffee and Allegra D 180 mg. However, in the past five years I rarely have any symptoms except for the occasional itchy eye. However – no more killer headaches and sinus pressure!
What has changed? I stopped taking the medication, ate more fruits and vegetables, managed my stressors and basically stopped fighting Mother Nature; I vowed to get along with her no matter what the weather. Brazenly, I went out to my garden, in the trenches, fertilizing, weeding, mulching and pruning without the fear or the
expectation
of an allergic reaction. I made up my mind not to have any symptoms; instead, I enjoyed my gardening.
It's time to ease up on yourself and find your balance in all that you do. When you are centered, you will feel well, able to inhale the fresh air as you exhale the staleness. Here are some suggestions to boost your energy levels, reduce aches and pains and save some money:
Taper off your medication to help your body to re-adjust. (Always consult your doctor if you have special problems).
Exercise five days a week for 30-60 minutes. Incorporate core stabilization exercises like lunges, squats, sit ups and yoga postures to help you find your balance.
Diet is crucial. Keep every meal balanced: complex carb, lean protein, vegetables and fruits. Cut down on sugar which is an inflammatory agent. When you do have sugar, make sure it follows a protein and complex carb to stabilize blood sugar.
To quickly rid your body of toxins drink water and eat fiber. Shower off the allergens from your skin.
Get rid of the toxins in your head and release the resentment and guilt.
Schedule daily time for fun and relaxation.
---
For more information on managing your stress and reclaiming your life read my book,
Addicted to Stress: A Woman's 7 Step Program to Reclaim Joy and Spontaneity in Life
. To listen to archived radio shows with guest experts visit
Turn On Your Inner Light Radio Show