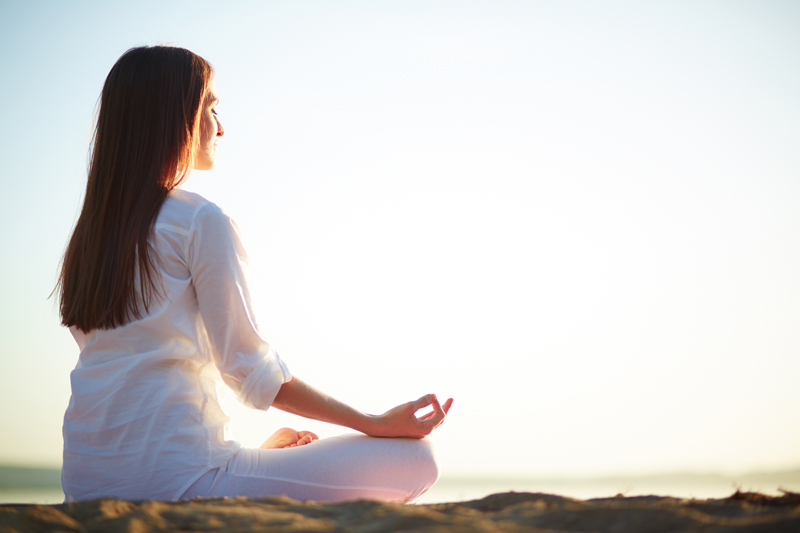 "You make me feel better with your energy." "I want whatever you're on." Two of the most recent comments I received – not from clients – but from colleagues. So, why am I at ease with myself despite a great recession, daily obstacles and work piled up on my desk? Good question and I had to think about the answer. I am happy to say that I have two pillars which support a reasonable happiness; however, to identify and explain them I have to use the technique of contrast.
There are two barriers separating you from your bliss:
Miswanting
Affective forecasting
Miswanting
, a word coined by psychologists Daniel Gilbert and Timothy Wilson, is the mistaken belief that you can accurately predict what will make you happy. In other words, you will be happier if you: win the lottery, take a trip, get a new house or car, get married, find a new lover, have a baby, or get the baby through college. Sure, you are delighted with the achievement; then the novelty quickly wears off and you're back to brooding. Stuff doesn't make you happy. I would even play with the term miswanting and call it "
McWanting
" because pop culture persuades everyone to desire the lifestyle of the rich and famous. Therefore when celebrities infiltrate your consciousness, what you "McWant" becomes a miswant. Remember the adage, "Be careful what you wish for because you just might get it."
Affective forecasting
is also a term coined by this dynamic duo of happiness psychology and it refers to your crystal ball of negativity where you overestimate how bad you will feel when you experience grief, failure or loss. What you underestimate is the profound power of your psychological immune system to protect you from the blow of misfortune. The psychological immune system is analogous to the physical immune system which works behind the scenes to protect you from invading viruses and bacteria.
What can you do?
Now you are consciously aware that you don't really know what you want, can't really predict if you will be happy in a chosen career or how badly you will feel / for how long - when your worst fear manifests into reality. Obviously, you need to redirect your quest for happiness and learn how to heal from adversity.
Here is what works for me: Simplify your goals, get natural and revel in the revelation that you already possess all the ingredients. To sustain happiness you need to experience small, simple everyday pleasures and share them. Little adventures are readily available and their effect is cumulative. Instead of one day reflecting in a nostalgic moment about the good old days – wake up because these are the good old days you are currently living! As for the bad moments, good moments will follow.
I'm going to have a cup of coffee, step out into my garden and see where my photographic eye is drawn. I think I'll invite a friend.

Related Articles
Editor's Picks Articles
Top Ten Articles
Previous Features
Site Map
Content copyright © 2022 by Debbie Mandel. All rights reserved.
This content was written by Debbie Mandel. If you wish to use this content in any manner, you need written permission.
Contact Debbie Mandel for details.