Math in the Bible - Crossword Puzzle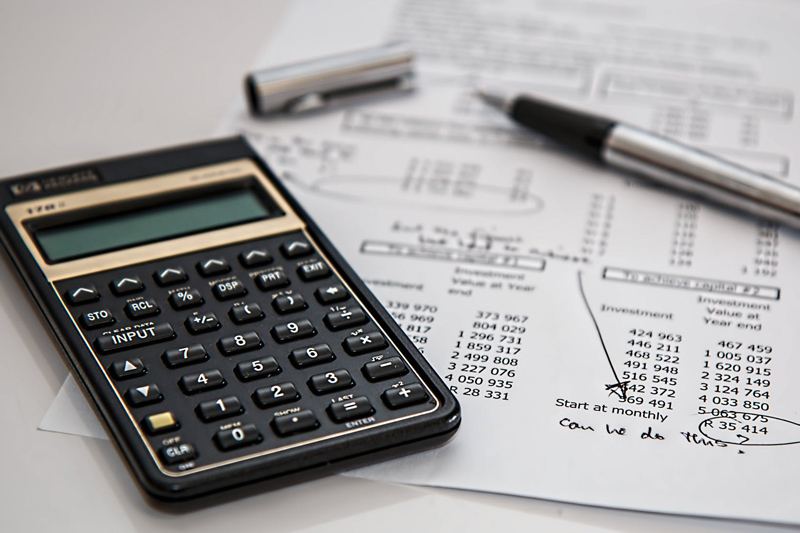 Across
1 Israelites spent ______ years in the wilderness
3 Jesus feeds the ______ thousands (John 6:10)
4 The length of Noah's ark was 300 ______ or 450 ft (Genesis 6:15)
6 Ten percent of earnings
8 Oldest man in the Bible (Genesis 5: 27)
10 Days of Creation (Genesis 1: 3 - 26)
11 How many chapters in Proverbs?
13 Number of Beatitudes (Matthew 5 : 3 - 12)
15 Man's days shall be a hundred and _____ years. (Genesis 6:3)
16 "... where two or ______ gather in my name, there am I ..." (Matt. 18:20)
17 ...if a house be _____ against itself....cannot stand (Mark 3:25)
Down
1 Which commandment says "Honor your father & mother"
2 Number of disciples (Matthew 10: 2 -4)
5 Shape of the altar (Exodus 27:1)
6 The animals entered the ark by _______.
7 ..be fruitful and _______ (Genesis 1:22)
9 How many books in the New Testament? KJV
12 Name of Old Testament book
14 One of the ten plagues (Exodus 7 - 12)
16 Number of commandments (Exodus 20: 2 - 17)
Answers:
Across:
1 Forty
Exodus 16:35 (KJV)"And the children of Israel did eat manna forty years, until they came to a land inhabited; they did eat manna, until they came unto the borders of the land of Canaan."
3 Five
John 6:10 (KJV) "And Jesus said, Make the men sit down. Now there was much grass in the place. So the men sat down, in number about five thousand."
4 Cubits
Genesis 6:15 (KJV) "And this is the fashion which thou shalt make it of: The length of the ark shall be three hundred cubits, the breadth of it fifty cubits, and the height of it thirty cubits."
6 Tithe

8 Methuselah
Genesis 5:27 "And all the days of Methuselah were nine hundred sixty and nine years: and he died."

10 Six (He rested the seventh day.)

11 Thirty one
Idea: Read a chapter each day that corresponds with the date of the month. For example, if today was May 16, then read Proverbs 16.

13 Eight

15 Twenty
Genesis 6:3 "And the LORD said, My spirit shall not always strive with man, for that he also is flesh: yet his days shall be an hundred and twenty years."

16 Three
Matthew 18:20 "For where two or three are gathered together in my name, there am I in the midst of them."

17 Divided
Mark 3:25 'And if a house be divided against itself, that house cannot stand."

Down:

1 Fifth
2 Twelve
5 Square
Exodus 27:1 "Build an altar of acacia wood, three cubits [a] high; it is to be square, five cubits long and five cubits wide."

6 Twos
7 Multiply
9 Thirty Nine
12 Numbers
14 Flies
16 Ten

You Should Also Read:
Geometry Story Word Search Puzzle
Fractions - Vocabulary Crossword Puzzle


Related Articles
Editor's Picks Articles
Top Ten Articles
Previous Features
Site Map





Content copyright © 2023 by Beverly Mackie. All rights reserved.
This content was written by Beverly Mackie. If you wish to use this content in any manner, you need written permission. Contact Beverly Mackie for details.