Are You Suffering from the Impostor Syndrome?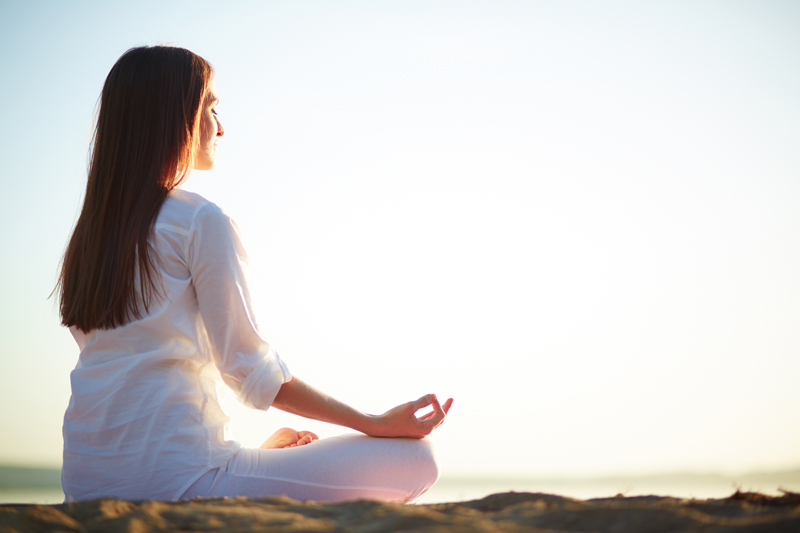 Do you live with a chronic case of self-doubt? Do you feel like you don't deserve your success? You might have the impostor syndrome which is a real, psychological disorder. While men can have this syndrome, it affects mostly women. The impostor syndrome involves feeling unworthy, like a fake; ironically it is experienced by highly successful people. As a result no matter what you accomplish, like earning a PhD or running a business, you feel like you don't know enough and that you have fooled others into believing that you are competent. In other words, because you are fraud, you feel that you do not deserve your success. And it isn't a case of all or nothing like you either have the psychological disorder or you don't because there is a continuum to the symptoms.
What's Success Got To Do With It?
When you do succeed, you discount it. Here is what someone with the impostor syndrome would say: "I got lucky. It was no big deal." Or "It was easy; most people could have done it."
The impostor syndrome makes it difficult to appreciate past and present success. You never feel like you measure up. There is an internal pressure which makes you fear failure or making a mistake. Sometimes you could sabotage your success to fulfill your own negative prophecy.
What are the signs?
You are a workaholic at work or at school.
You use your charm around higher ups or people whose opinion you value to feel praised and validated, so that you can continue to produce. However, ultimately you attribute success to your charm and not because you are good at what you do.
You often tell people what they like to hear. For example, you will tell your boss what she wants to hear. This in fact, makes you feel more of a fake and confirms your opinion about your inadequacy.
You don't show off or own what you do – after all, you are an impostor and do not want to increase your visibility.
Awareness can help you identify if you are an "impostor" enabling you to have a rational discourse with yourself to let it go. Perhaps, there is some old baggage from childhood like a highly critical demanding parent who pushed you to achieve, academically or athletically. However, you are an adult now and in simple terms, "Get over it!" Revel in your accomplishments. It's time to move forward from the past lane.
---
For more information on managing your stress and reclaiming your life read my book,
Addicted to Stress: A Woman's 7 Step Program to Reclaim Joy and Spontaneity in Life
. To listen to archived radio shows with guest experts visit
Turn On Your Inner Light Radio Show