Why Susan Boyle Isn't Happy?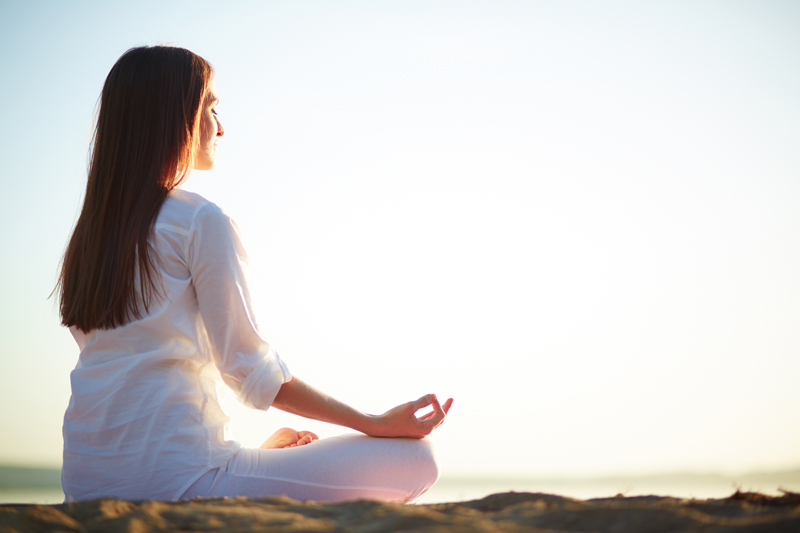 We have all heard the phrase, "Be careful what you wish for." We nod, but continue to wish for fame and fortune anyway. Then we observe Susan Boyle, favored to win, place second in "Britain's Got Talent." She was an unknown humble woman who rose meteorically to global fame. She reminded us that we all have extraordinary abilities hidden within like buried treasure. So how did she get so exhausted, upset and drained by all this good fortune?
It's all about balance. First there is the balance between internal validation and external validation. Coming in 2nd place was a blow to Susan – everything is relative. Apparently, she needed the applause and external validation for her emerging new talent. When you know who you are and what you uniquely bring to the table, you are a first rater – not a second rater who rates herself according to others. It doesn't matter if you come in 2nd because you can celebrate and enjoy your own accomplishments. Susan has to learn to please herself. Quite often great people are ahead of their time and misunderstood. An artist has to create for the purity of the art, not for the applause. Otherwise art will be compromised and lose its originality when created for commercialism.
The second point regarding balance is creating a time for the self – like a power hour to restore and regenerate after a long day. Many women are exceptionally busy and follow endless to-do lists. Everyone experiences stress surges; however, these inflammatory hormones need to be shed before they do damage. Susan needs to listen to her body. It is hard to override the physical needs of the body and be happy. This means carving out time for quiet, exercise as easy as walking, and healthy eating. There is great productivity in rest – you come back better!
Susan needs to follow her heart: a heart rests in-between beats. A heart is meant to last forever, not collapse when the going gets tough.
Stress will always land on your doorstep, but you don't have to constantly open the door.
---
For more information on managing your stress and reclaiming your life read my book,
Addicted to Stress: A Woman's 7 Step Program to Reclaim Joy and Spontaneity in Life
. To listen to archived radio shows with guest experts visit
Turn On Your Inner Light Radio Show