Vacation Success Has a New Twist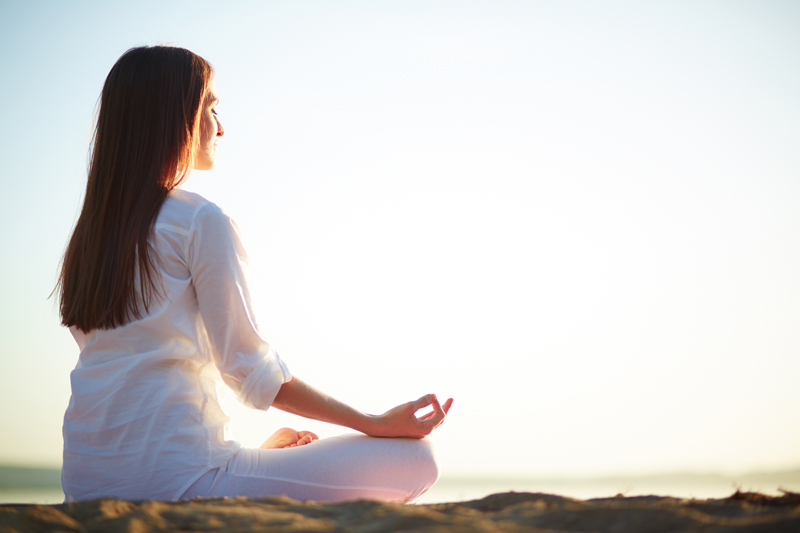 People usually believe that a vacation is a success when experiencing these emotions: feeling relaxed, refreshed – a reboot for the mind, body and spirit. If you think vacation travel affects your happiness and well-being by generating these positive emotions, think again. A new study by marketing professor Joe Sirgy of Virginia Tech's has some surprising findings which might help you to make a more cost effective decision to gauge if the trip is worth the expense and your time.
According to Sirgy the results of his research "contradict the general belief that leisure travel affects an individual's life satisfaction through positive emotions related to health and safety." These emotions, he says, include "feeling relaxed, rested, and mentally re-charged after the trip, or feeling healthier because the trip required physical activity." Instead he explains that vacation satisfaction was experienced when travelers did not feel exhausted, get sick or worry about catching a disease like swine flu or stomach virus and did not gain weight. This is what Sirgy means by an absence of negative emotions related to health and safety.
When it concerns your finances, Sirgy explains that vacationers are happy when they do not run out of money during the trip or come home in debt as opposed to feeling "this trip was money well spent!"
Therefore when you plan your next vacation, should you decide to travel, you might want to weigh the cost versus the perceived benefit. Many of us struggling with the recession might feel deprived about not being able to afford the exotic trip or cruise. We exaggerate what is missing in our lives overlooking the reality which this study objectifies. Perhaps, the least stressful vacation and the most bang for your happiness is to make yourself a pina colada in your own backyard.
To achieve vacation satisfaction at home:
Start a physical fitness program. Eat spa meals which are nutrient dense instead of calorie dense. Look for seasonal produce in your area. Make sure to get up and move! What does your neighborhood have to offer? Dance classes, hiking trails, bicycle lanes, beaches, etc.

To stop worrying about things you have no control over find a creative outlet where you lose track of time. You can take those Tuscany cooking classes locally or paint a Parisian landscape in your neighborhood park – flowers are universal.

Make sure to rest and reflect. Create your space with music, a good book or magazine and give yourself permission to let your mind wander anywhere.
---
For more information on managing your stress and reclaiming your life read my book,
Addicted to Stress: A Woman's 7 Step Program to Reclaim Joy and Spontaneity in Life
. To listen to archived radio shows with guest experts visit
Turn On Your Inner Light Radio Show