How to Get More Comfortable with Comfort Foods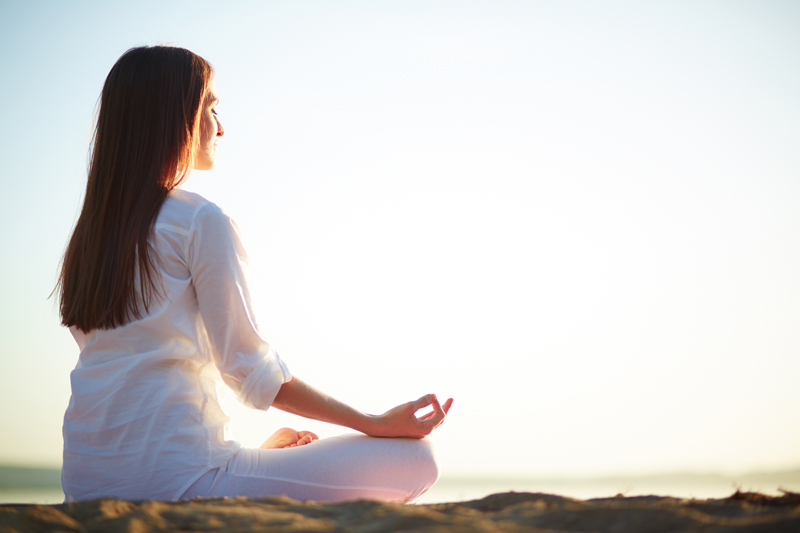 Feeling stressed - who doesn't reach for comfort food? Of course, you feel better short term, but when the euphoria is over, guilt sets in. Food and mood correlate highly; the right comfort food will go the distance. An important ingredient when reaching for comfort food is the olfactory connection – the aroma reminiscent of a good memory rooted in childhood. Since you are what you eat, food choices can reveal major clues about the buried treasure of personality. Here are some popular comfort foods - what they symbolize and their healthier versions:
Mac and Cheese:
A carbohydrate and protein dish which fills an empty heart. A macaroni and cheese person is a nurturer, dependable, all–in-one. You build community by bringing your dish to pot luck, a family in need of comfort or your community center. You plan ahead by making this dish in advance, ready to heat and serve. Healthier version: Multi-grain pasta (a complex carb to stabilize glucose levels) and low-fat cheeses. Eat on a small plate for portion control.
Mashed Potatoes:
People would be wrong to conclude that you are bland because you have great depth. You see the yin/yang of things like lumpy or smooth, sweet or salty. Potatoes have Vitamin C, Vitamin B6, potassium, minerals and fiber. Healthier version: To mash use low-fat milk. To sneak in extra nutrition, steam some cauliflower and mash into the potato! The complex carb alternative is the sweet potato.
Soup:
You have a great range, can be an unusual mix and exude warmth. Hot soup warms you inside-out and if you include beans, vegetables and pasta, a complete meal filling you up with the volume of its water. You can't gulp it, so soup slows you down and helps you relax into yourself. Make it in advance and you can have it all week – alone or as a first course. Healthier version: Use fresh or frozen veggies, lean proteins like chicken or legumes; don't use cream and watch the salt.
Pizza:
You are an extrovert and love to share in simple fun - no pretense. The Mediterranean meal creates a sunny disposition; the olive oil lets things slide off your back. Healthier version: Whole wheat crust, low-fat cheeses and top with vegetables. Keep the olive oil because it helps you absorb the phyto-nutrients in vegetables.
Ice-Cream:
You are cool, complex, and daring. You release your inner child easily and delight in life's textures. The variety of flavors complements your many facets. Healthier version: reduce calories with slow -churned ice-creams or frozen yogurt. Use portion control and you will reap the benefit of dairy which helps redirect fat from being deposited around the middle! And if you are trying to boost your fertility, women are advised to eat a small serving of vanilla ice-cream every evening – doctor's orders.
Chocolate:
You are mysterious, sensual and creative. You know how to take care of yourself- physically and spiritually. Chocolate helps prevent plaque from adhering to arterial walls and keeps them flexible - flavonoids are heart smart and brain smart. Hot chocolate is great for a cough. Healthier version: at least 60% dark the more bitter, the better. Portion control!
---
For more information on managing your stress and reclaiming your life read my book,
Addicted to Stress: A Woman's 7 Step Program to Reclaim Joy and Spontaneity in Life
. To listen to archived radio shows with guest experts visit
Turn On Your Inner Light Radio Show