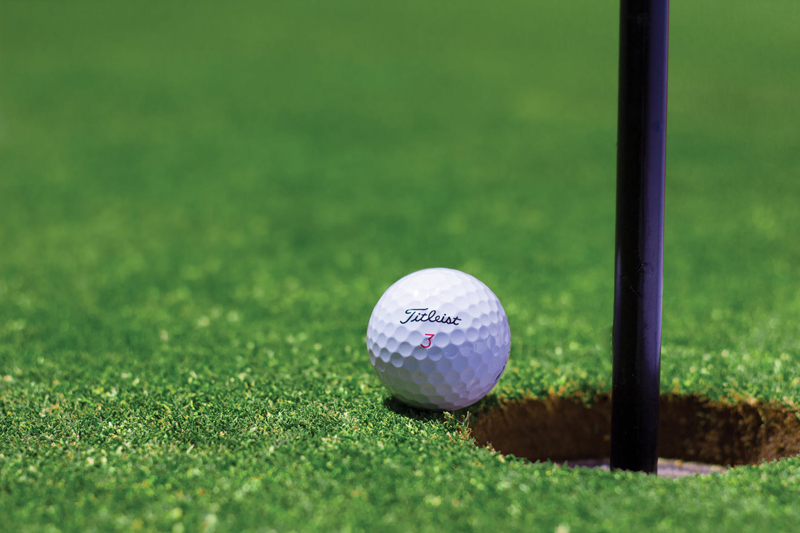 Golf can seem like a complicated sport with lots of rules and up to 14 different clubs to choose from for each shot. The game can take a lifetime to master, there's always something to learn, and some aspect of your game that can be improved. Actually it can be a bit overwhelming, and very easy to lose sight of the best thing about golf, which is the FUN.

If golf isn't fun anymore then you need to take a step back and remember why you started playing in the first place. There will be plenty of time to lower your handicap, compete in tournaments, and golf to impress the boss. Every now and then you should also make sure you also include fun in your golf game.

The PGA has developed a new unofficial set of rules to help you have more fun on the golf course. Those are the "it's okay" rules. The purpose is to give you a break from the pressure of making that perfect shot or the longest drive or the clutch par putt, and instead to say "it's okay" when you miss.

It's okay not to keep score, it's okay to pick up and not finish a hole, it's okay to skip a hole if you need a break, and it's okay to quit after 9 holes. It's okay to leave your cell phone at home, or use only for photos on the course. Most importantly, it's ok to laugh and have fun.

Every golfer has good days and bad days, good rounds and bad rounds, good holes and bad holes. Instead of focusing on what you CAN'T do, focus on what you CAN do. You CAN enjoy 5 hours of exercise in the beautiful outdoors and comradery with friends or family in your foursome.

The next time you're having a tough day on the course, remember it's okay to play from the closest tees, it's okay to use only 1 or 2 clubs for the whole round, it's okay to improve your lie, and it's definitely more than okay to use the "hand wedge" when you can't get out of a bunker.

Every round does not need to be taken so seriously. Give yourself the luxury of having fun on the golf course every now and then. It will put you in a better frame of mind for the next time you go golfing.



Related Articles
Editor's Picks Articles
Top Ten Articles
Previous Features
Site Map





Content copyright © 2023 by Sandy Eggers. All rights reserved.
This content was written by Sandy Eggers. If you wish to use this content in any manner, you need written permission. Contact Sandy Eggers for details.