Doing Everything Right, but No Weight Loss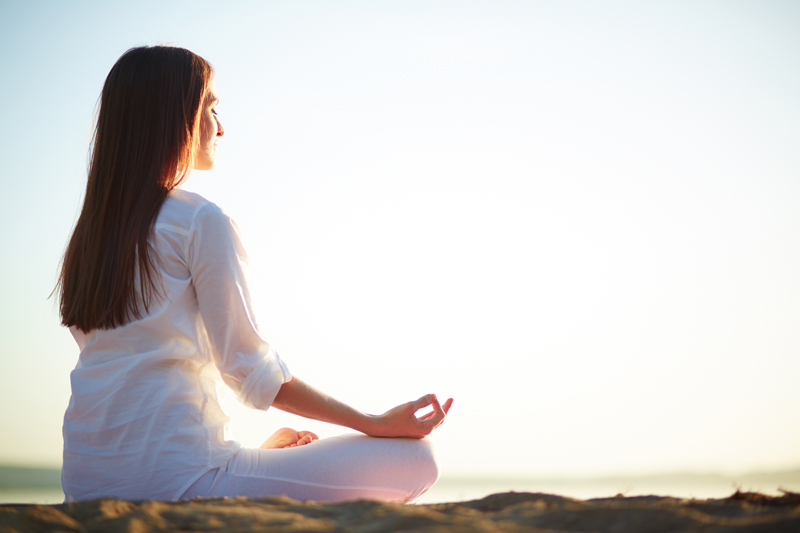 You step up on the scale, hold your breath and the moment of truth seems like a big fat lie: you have not lost one ounce. In fact, you gained a pound! You step up again, more lightly this time, to counteract the force of gravity, but the numbers are the same. What's going on? Perhaps, you need to go in the opposite direction to find the solution. Are you a light weight when it comes to personal empowerment?
Did you ever consider that your plateau might be telling you something? This is a healthy weight for you. However, unrealistic images fueling the obsessive quest for physical attractiveness makes you yearn to be thinner – have you turned into a person with little inner substance? The fact that a number on the scale dictates your mood and stresses you out triggering a war with food should alert you to the real problem – you have reached an identity plateau.
I have seen it countless times. Positivism and good self-esteem facilitate weight loss, whereas stress hormones, like cortisol, make it difficult to maintain a healthy weight.
Here's what happens when you are stressed:
You engage in self-sabotage by eating foods that are harmful to your health.
You eat to fill an empty heart.
You carry around a heavy resentment by replaying perceived insults.

You get into a worry loop at night playing havoc with your hormones.
And if you are pounding your body into submission with exercise, keep in mind that fitness is like a three-legged stool: aerobics, strength training and stretching. When you do a quality aerobic workout, you fire up your mind. When you strength train, you are stronger spiritually because you lift weights to lift your spirits. When you stretch, you extend yourself beyond your reach.
Instead of being self-deprecating become more self-appreciating. Create yourself! Unleash your imagination and create a new personal narrative. In your self-imagination lies the deepest truths about yourself – what you wish for and what you aspire to be. Act like you deserve more out of life, instead of less, and go get it. Is your body big enough to house your spirit?
---
For more information on managing your stress and reclaiming your life read my book,
Addicted to Stress: A Woman's 7 Step Program to Reclaim Joy and Spontaneity in Life
. To listen to archived radio shows with guest experts visit
Turn On Your Inner Light Radio Show