Do You Give Up or Do You Let Go?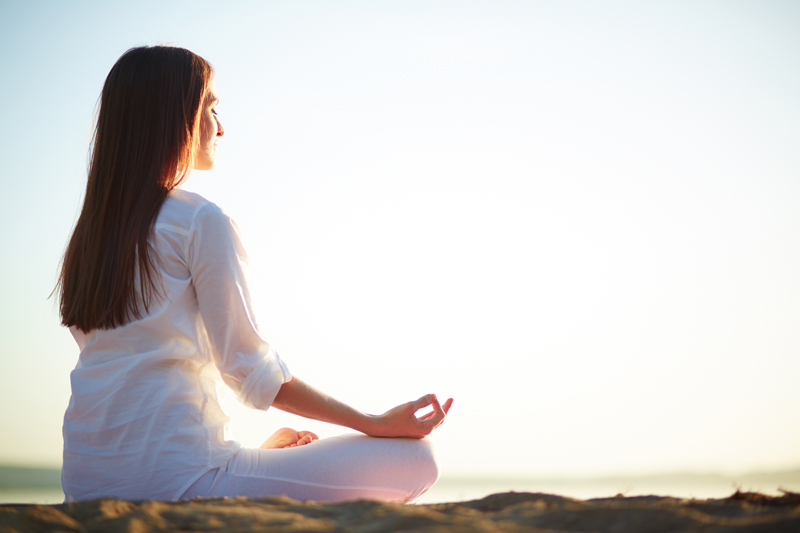 I sat next to a pert, entertaining woman during a recent Jet Blue flight to Puerto Rico. She was one of those people you like immediately and who engages you in good conversation. On the way to a healthcare convention, I learned that she was an RN who had quit the stress of her 20-year hospital job, had just moved to a smaller home in the same neighborhood and put on twenty-five pounds. For all her cheerfulness, she seemed to be a bit sad. I saw it in her eyes. Since I am a straight talker, I called her on it, "Forgive me for being blunt, clearly you have moved on, but have you given up instead of letting go?" She wiped away a tear, "You are right. I'm not happy about the way I look or feel and I'm stuck."
This got me thinking about the concept of giving up versus letting go. Giving up suggests defeat – the darker side of quitting - the image of hands up in the air. However, letting go connotes a voluntary release, the image of hands parting or a little uncertain bird nudged out of a nest to take its first flight. We trust and let go every night to fall asleep, believing that we will wake up.
Do you let go or do you give up?
Relationships: Do you give up and walk away because you can't change the person to fit your image, or do you let go of that image to see the real person in front of you?

Career: Do you give up because your expectations have not been met, or do you let go of the outcome and the time frame to do the kind of work which gives you meaning and fulfillment?

Children: Do you give up on them when your kids disappoint you or get into trouble (no matter their age), or do you affirm them in your heart of hearts, but let go for them to work it out sometimes to fail and learn things on their own?

Self: Do you give up on your appearance, weight or health because what's the use you have tried before and failed, or do you let go of unrealistic expectations or goals you feel you should accomplish as opposed to goals which truly resonate for you?

Anger: Do you give up on a conflict, situation or person while not really having released the anger and resentment, or do you let go of the negative feelings and truly forgive? Note: You can move away from toxicity without holding on to the bad feelings.
For the holidays and the New Year you might consider letting go as one of your resolutions for self-improvement.
---
For more information on managing your stress and reclaiming your life read my book,
Addicted to Stress: A Woman's 7 Step Program to Reclaim Joy and Spontaneity in Life
. To listen to archived radio shows with guest experts visit
Turn On Your Inner Light Radio Show