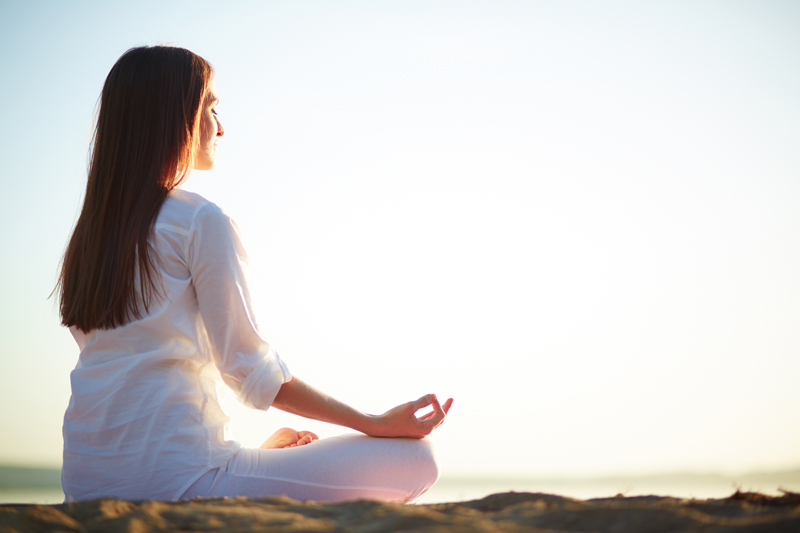 When it concerns happiness, many studies focus on how to achieve it. However, this is not getting to the heart of the matter as even depressed people experience happiness; instead the focus should be how to maintain feelings of joy. In other words, it is not merely about finding your bliss, but rather about holding on to it. A new study from the University of Wisconsin suggests that depressed patients are unable to sustain activity in brain areas related to positive emotion.
The study challenges previous notions that individuals with depression show less brain activity in areas associated with positive emotion. The new data suggest similar initial levels of activity, but an inability to sustain them over time.
Even if you are not depressed, consider how the intense delight you feel about a new car, a new home, and a new love wears off – don't you wish you could prolong it? Generally, senior citizens feel happier than younger counterparts because they know what is important at this point in their lives. People who have had a near-death experience are happier for longer periods of time because they feel that they have been given a second chance. "Being able to sustain and even enhance one's own positive emotional experience is a critical component of health and well-being," notes the study's senior author, Richard Davidson. Optimistic people live longer and with a better quality of life.
What can you do to maintain high spirits?
Manage the little stressors which chip away at your spirit – this includes environmental chemicals, clutter, skipping breakfast, insufficient sleep, a lack of quiet time, even old makeup.
Meditate – research shows that it improves your mood for longer periods of time.
Practice reframing those negatives into positives. Soon you will automatically put a positive spin on perceived negativities, letting them go.
Exercise – you shed stress and release endorphins. You can work out for short bursts throughout the day when you feel your mood dipping to get an effective pick-me-up.
Find a hobby you love to do to literally get lost in time and space.
Get together with others to intensify happy moments.
Look at great art; read inspiring books and listen to beautiful music. Your imagination will soar.
Seek pleasure like a detective – in all the small and ordinary places.
Find your faith – Feeling a part of something grander, purer and more benevolent. Have faith in yourself.
---
For more information on managing your stress and reclaiming your life read my book,
Addicted to Stress: A Woman's 7 Step Program to Reclaim Joy and Spontaneity in Life
. To listen to archived radio shows with guest experts visit
Turn On Your Inner Light Radio Show