How You Can Become a Time Traveler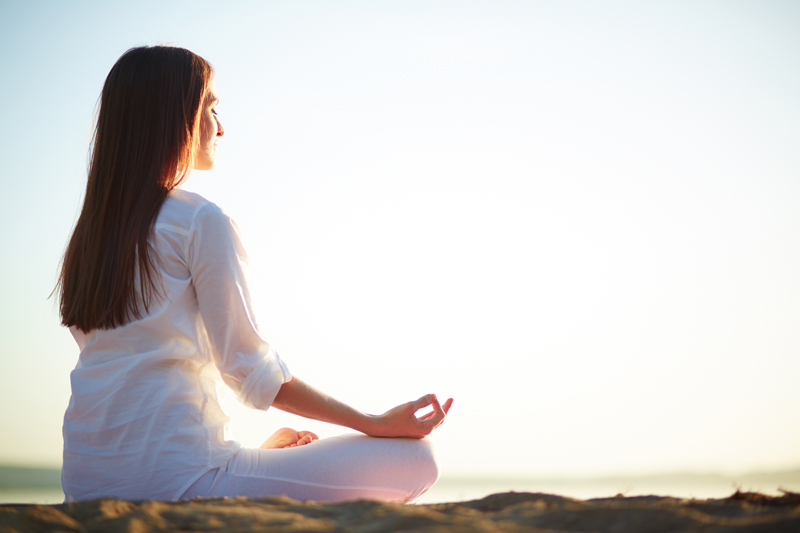 Many of us do a great deal of thinking about our actions. We replay past scenes or leap to the future of what-will-be land. Have you ever noticed when a past hurt flits across your consciousness, that your heart races, a flush suffuses your neck and your breathing speeds up from the mere thought? When I was a teen, I recall my mother relating an argument she had with her sister. I was shocked to see my mother usually composed and cheerful, breathless and with an artery pulsating in her neck reliving an incident which happened over a decade ago! Clearly her thought-driven anger from a past event had upset her present emotional equilibrium. A new study goes even further to explain the link between thoughts and physical movements.
Psychological scientists Lynden Miles, Louise Nind and Neil Macrae, as published in
Psychological Science
, have observed how mental time travel is represented in the sensory motor systems that regulate human movement. "The embodiment of time and space yields an overt behavioral marker of an otherwise invisible mental operation," explains Miles and colleagues. They conclude that our perceptions of space and time are closely connected. In the lab participants wore a motion sensor while they were instructed to imagine something from the past and future. Their findings: past or future events can literally move us. This means that mental time travel triggers physical movements which correspond to the direction of time. When participants thought about the past, they swayed backward while those who thought of the future moved forward.
What does this mean for your activities of daily living?
Use your head:
Take an inventory of your thoughts – are you living in the past? This might explain why your life is going in the wrong direction or that you are missing out on the present.
If you feel stuck, there is a good chance that your perceptions are inhibiting you from moving in a new direction. Change your thoughts and your body will follow. For example, if you are physically lost, believe that you will find your way out and you will probably be more alert to the physical markers of your environment.
Have an emotional/spiritual intention for your movements to persuade your body to take small steps toward giant gains. For example, to survive a divorce create the intention while you take a brisk walk, that you are strengthening you legs to move you to your next happiness.
Change your verbiage about your condition toward the positive. Speak to yourself more kindly like a positive coach.
Don't focus on the pain and the negativities; redirect your attention and the pain could miraculously dissipate.
---
For more information on managing your stress and reclaiming your life read my book,
Addicted to Stress: A Woman's 7 Step Program to Reclaim Joy and Spontaneity in Life
. To listen to archived radio shows with guest experts visit
Turn On Your Inner Light Radio Show