How to Love the One You're With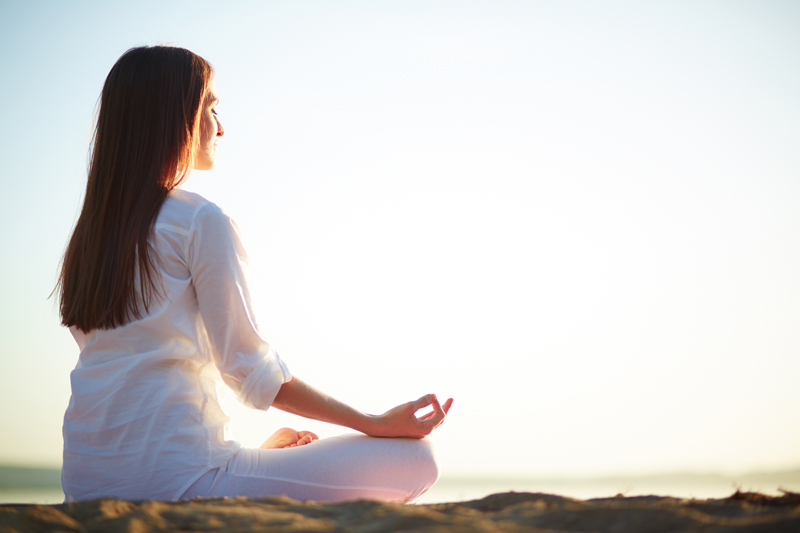 One of the most common complaints from people in a monogamous relationship is that they miss the initial high of falling in love. They start dreaming about an encounter with their true soul mate who will rescue them from the monotony. However, even if this fantasy happened, their true soul mate would end up annoying them too.
Monogamy does not mean monotony. Instead of someone draining your strength and sapping your joy, start thinking of the person you live with as your lover. What can you do to reignite that loving feeling? Change the movie in your head and make it romantic. Pretend that you just visited a psychic who told you that you are living with the love of your life. Now, become an expert in romance and make it happen at home.
Here are some suggestions:
Reinforce your mate's good qualities instead of always criticizing those annoying little habits you once thought were cute. Compliment an ability or thought. "I love the way you…" Absolutely no more: judging, nagging or whining.
Start flirting again - shamelessly.
Take a happy photo of the two of you and have it immortalized on a coffee mug. This way when you savor your coffee or hot chocolate, you will think positively of your partner who is associated with your cup being full.
Play your favorite song as a couple at least once a week. Music is a great persuader.
If your mate has been grumpy, serve him or her cheerios for breakfast with a little note, "I hope this cheers you up."
If your mate has been busy at work and you feel ignored, write a romance resume. "It's time you get to know me better."
Do something totally unexpected and out of character.
Act out a fantasy you feel comfortable with. For example; he married you a brunette, but he is attracted to blondes, so get a cheap blonde wig and surprise him. Or you married a lawyer, and you have a fantasy for a handyman, get him a tool belt to wear.
Abstain for awhile because absence makes the heart grow fonder. You and your partner can decide for how long – a weekend, a week or two, a month. Then you can jumpstart your libido with renewed enthusiasm.
---
For more information on managing your stress and reclaiming your life read my book,
Addicted to Stress: A Woman's 7 Step Program to Reclaim Joy and Spontaneity in Life
. To listen to archived radio shows with guest experts visit
Turn On Your Inner Light Radio Show