How to Stop Those Powerful Sugar Cravings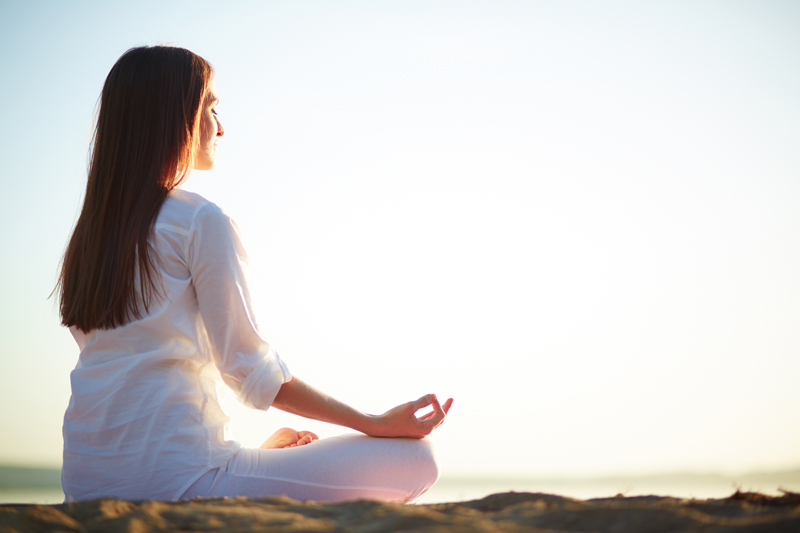 Getting off the sugar roller coaster is not just beneficial for your waistline. Without the stress of a sugar surge which is always accompanied by a fatiguing crash, you will experience greater inner peace and stability; also there will be a big boost to your immune system. But how do you quell the powerful cravings?
I am a recovered sugar addict who decapitated the icing off cakes and like a termite I tunneled through their creamy fillings leaving merely a hollow shell. Upon reflection I was filling an empty heart at the time. My mother was in the throes of Alzheimer's and I was burned out at work; my children, husband and dog were all lined up for me. Basically, I looked like a skinny person on the outside, but I was fat on the inside – this is known to be an unhealthy condition.
So, I went cold turkey. Some people can gradually wean themselves off sugar to one anticipated treat a day – preferably before bedtime to avoid overindulging – but others like me had to detoxify first and get rid of the dependency. It took me two irritable weeks and I warned those in my midst. Today, I am happy to report that I have dark chocolate every day – a small quantity and can choose to eat dessert at a dinner party or not. Sugar has lost its grip on me.
Here's what I researched and implemented in my own life:
Exercise away the craving. Substitute an exercise high for a sugar high. Exercise made me feel more empowered to deal with my problems. It also gave me more energy especially when I tiredly dragged myself to the gym after work. Even though I felt fatigued, I pushed through the sticking point and felt so much better after just ten minutes, enabling me to continue.
Eat balanced meals which include complex carbohydrates – complex carbs guarantee a slow absorption of sugar which stabilizes insulin levels to go the distance.
Substitute fresh fruit for sugar cravings: An apple a day does ward off sugar lust. Citrus fruits are cleansing. Berries are excellent treats. Avoid mangoes, pineapple and bananas – for a couple of weeks because they are very sugary. Don't drink fruit juice.
Avoid artificial sweeteners because they actually generate a craving for real sugar and more calories without satisfying you – many people gain weight because of artificial sweeteners.
Drink green tea. Not only is it an anti-inflammatory to help you deal with the stress response, but its bitter taste kills the desire for sugar. Soon it will serve as a relaxation cue.
Manage your small daily stressors because they will cause you to reach out for the comfort of sugar. Each little stressor you conquer makes you feel stronger and more in control.
Find a creative hobby to sweeten your life.
---
For more information on managing your stress and reclaiming your life read my book,
Addicted to Stress: A Woman's 7 Step Program to Reclaim Joy and Spontaneity in Life
. To listen to archived radio shows with guest experts visit
Turn On Your Inner Light Radio Show