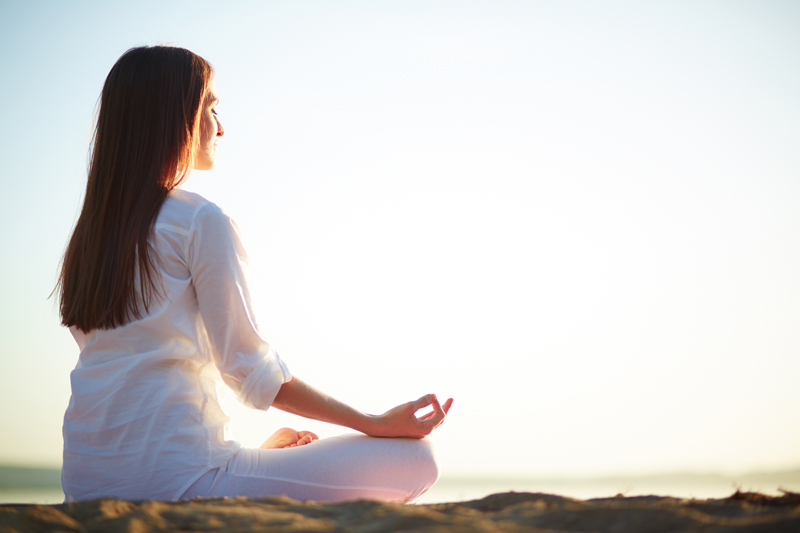 Happiness is not attained through pursuit; rather, it is created. To create happiness you need expansive, meaningful conversations, not small talk. New research from the University of Arizona evaluated the distinct types of conversations happy and unhappy people tend to have (Mathias Mehl,
Journal Psychological Science
). The finding: Happier people have more substance to their conversations. This encourages emotional bonding.
This makes sense because small talk doesn't mean anything much. Often when you ask someone, "How are you doing?" you don't even listen to the answer. By the way you are not fooling anyone. The other person can tell when you are not tuned in and he or she feels invalidated which gets paid forward. Bad moods are contagious. Keep in mind that words are powerful transformers for the bad or the good. It is wise to count your words and make them count.
How to talk happy:
It begins with you. Speak to yourself kindly – like a good friend. If you have a stern inner critic, you will turn it outward to criticize those in your midst. I have found that when you criticize others, it is a reliable indicator of personal unhappiness. Happy people see the world through a kinder lens.
Compliment other people to make them feel good. Their delight bounces back to you. Make your compliment genuine, anchored in a positive truth. Don't use platitudes or make phony comments which can be construed as a mockery, for this will have the opposite effect.
Have conversations that are meaningful instead of superficial. Connect with others about the human condition. When you give to someone else, your hand is open; note this is the open hand that will receive as well.
Humor breaks negativity instantly. William James said it well: "We don't laugh because we are happy, we are happy because we laugh." Studies reveal that even anticipating humor like listening to a famous comedian, going out to see a funny movie which received rave reviews or eagerly awaiting the cartoon section of a newspaper or funny email lowers your blood pressure and releases endorphins. When you genuinely laugh at other people's witty remarks, you accomplish two things: You help make them feel good about themselves while you release your own stress.
---
For more information on managing your stress and reclaiming your life read my book,
Addicted to Stress: A Woman's 7 Step Program to Reclaim Joy and Spontaneity in Life
. To listen to archived radio shows with guest experts visit
Turn On Your Inner Light Radio Show