The Benefits of Being Bad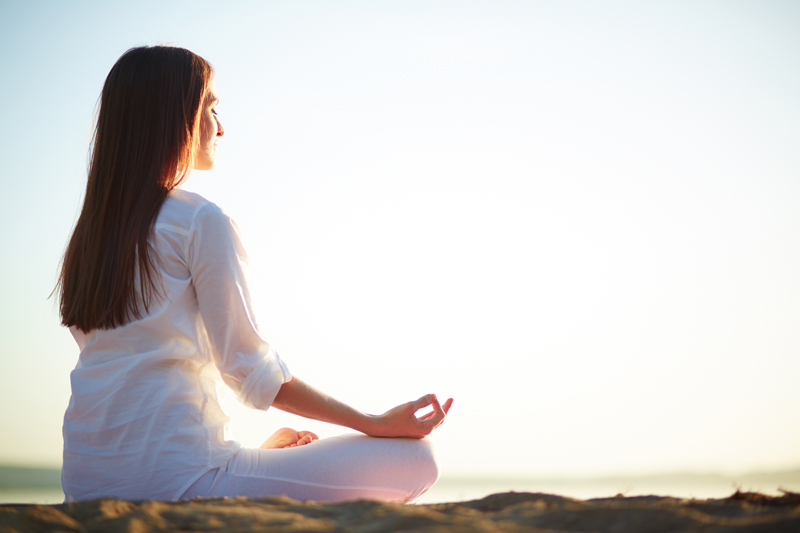 Are there inner conflicts which hinder you from self-actualization and happiness? Discover your self-reliance by confronting your do-I-dare mindset. It feels good to be bad once in a while because it liberates you from routine restrictions. Being bad connotes that playful, naughty side of living and the freedom to enjoy an activity you are not particularly good at doing. These two attributes are interrelated in uncovering your hidden assets to live life to the max. What's bad might turn out to be really good for you.
For example, being bad at something often means that you are trying something new: a sport, dance, foreign language or painting – you are going to be clumsy and awful. Enjoy the awkwardness and don't be afraid of appearing bad in front of others. Eventually you will learn the skill and become proficient. This reminds me of the first time I took a step class – an advanced one no less. My timing was off and when everyone went right, I went left. When I got good at it, step became terribly boring and robotic. So, I tried new classes I wasn't good at.
You could also be quite bad at an activity for a long time and never become proficient. I play piano once in awhile. I'm no concert pianist, but a few sour notes wont' kill anyone's ears. The point is that I play; this is the music I'm making to express my feelings. So what if there are a few discordant notes in my life? Sometimes my soul needs to hear these bad notes.
Born to be bad
However, our natural curiosity and spontaneity gets curtailed as we grow up:
What will the neighbors say?
I will look silly.
Where are your manners?
Bad and good are often trendy judgments based on what's in vogue. Over time we sometimes learn that what was bad was actually good for us. For example, whole eggs are a high-quality food that doesn't raise our cholesterol as much as previously thought (current recommendations 4 eggs a week). Women trying to conceive are advised to eat full-fat ice cream every night (a normal portion, not the whole container). Being out in the sun was deemed a trigger for skin cancer. Staying away from the sun to prevent skin cancer can cause a Vitamin D deficiency,put you in a bad mood and increase your odds for other cancers.
Instead of judgment, how about reframing the question: Do I like this, or don't I like this? Do I feel comfortable or not? And sometimes when you feel a bit uncomfortable, it is time to take a leap into the next level (this does not mean overriding your intuition, your primal instinct which warns you of danger). Rather, feeling uncomfortable, that excitement that precedes a leap out of your comfort zone, when your senses are on high alert, translates as – bad – go for it!
Here are some bad habits that could be good:
Starting many different projects – you are a scanner and good at many things.
Gossiping at the water cooler – a bit of social grooming. You are bonding with your co-workers if the gossip is about celebrities and not malevolently aimed at a colleague or boss.
Doodling during a lecture or meeting – you are releasing your creative side, decoding your subconscious messages and learning info in a relaxed fashion.
Procrastinating – you might be percolating ideas.
Being tardy – you took some time for yourself.
---
For more information on managing your stress and reclaiming your life read my book,
Addicted to Stress: A Woman's 7 Step Program to Reclaim Joy and Spontaneity in Life
. To listen to archived radio shows with guest experts visit
Turn On Your Inner Light Radio Show