5 Surprising Ways to Tune-up Your Relationship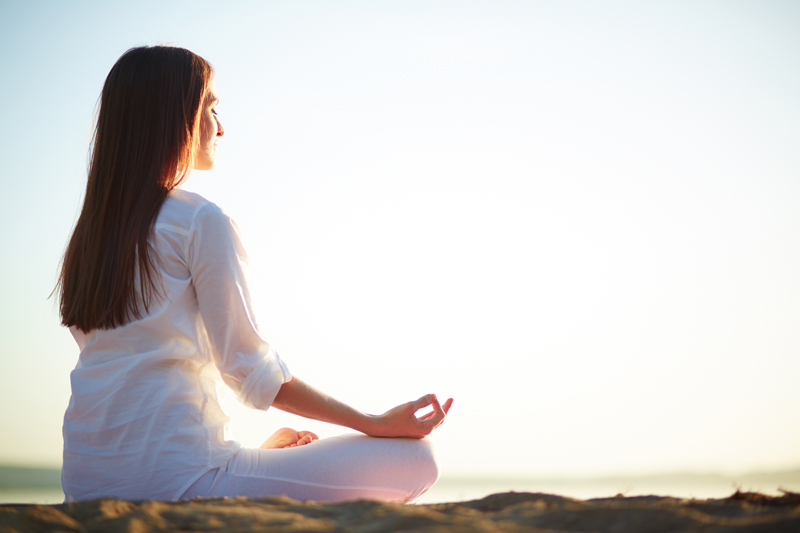 Relationships have an ebb and flow; life's stressors can drive you apart subtly and perniciously. By now you know the obvious cures like managing your personal stressors, infusing more novelty into your relationship to break the heart deadening routine and supporting your mate during a crisis with compassionate understanding. However, there are finer points you might want to know about to take your relationship to the next level.
Support and cheer on your beloved's accomplishments. Most of us are taught to be there for someone during the difficult times, but do not realize how important it is to be there for a person using positive encouragement to help him or her transform from the seed level. Have you ever had an inspiring teacher or mentor flick your switch? Isn't this person who believed in you, the one you will always remember and glorify?

Activate your kindness factor with volunteer work. Your mate will see how special you are especially when hearing others sing your praise. Instead of talking a good game, you truly give back. You show greater range and depth when you open your heart to others and impact the lives of people around you. You become a love magnet.

Compliment your mate at least three times a day. This is a more subtle form of saying "I love you." When you give a specific, concrete and genuine compliment, you reinforce your mate's self-confidence while you remind yourself of his or her unique ability or trait.

Annoyed? Keep a toddler photo of each of you in a prominent place. How can you be irritable with this cute little tyke? Revive the child within who is spontaneous, playful and natural.

Become the person you would be if you could actualize your "dream" relationship. Play the role of that smart, sexy, confident, terrific person who is with the love of his or her life.
---
For more information on managing your stress and reclaiming your life read my book,
Addicted to Stress: A Woman's 7 Step Program to Reclaim Joy and Spontaneity in Life
. To listen to archived radio shows with guest experts visit
Turn On Your Inner Light Radio Show