Six Safe Ways to Make Over Your Man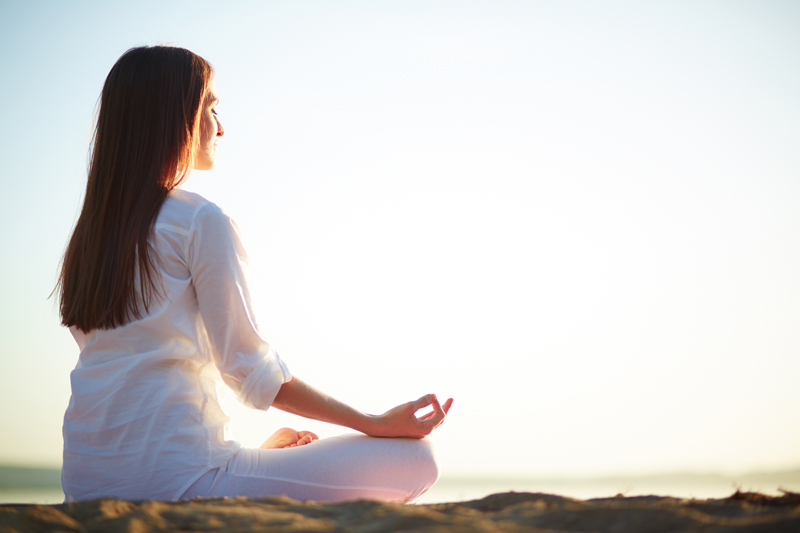 You're in a long term relationship or married and while you can't pinpoint exactly when things changed in your romantic heart, you realize now that the quirks you once adored have become irritating. Some of you might feel that your guy does not pull his weight around the house either. In fact, he's watching TV with his feet up on the coffee table you just cleaned! When it comes to sex, you have more excuses for not doing it than you have for avoiding exercise; perhaps, you're a bit angry. It's never too late to make over your man, even if you have been married for forty years.
Here's how:
Use your head. You might be perpetuating your own unhappiness. Your symptoms of distress make him feel anxious. Maybe you dislike yourself, your career, or who you have become. He might think you are questioning your life with him – instead of questioning your own goals. If he can't feel safe at home, where can he feel safe? Find your power and use it in your relationship as opposed to using force. Force is the opposite of harmony.

Reduce stress. Stress surges and you need to prepare well-being tools to cope with the stressors you can do something about. Stress is internally driven and you will need some personal insight to deal with it. Be aware that when you are stressed, you become more irritable and direct your attention to the flaws. Any little thing could set you off. Don't let stress accumulate and alter who you are and what you perceive.

Become the love you wish to attract. Men tune out nagging voices. The dictator-doormat style of dialogue doesn't work because you get preachy and give orders. Stimulate, rather than annihilate. Focus on his strengths and build. Remember when you first fell in love, it was unconditional and filled with good energy; when you have his attention don't waste it on judgment.

Clearly communicate what kind of considerate, specific acts you desire. No one is a mind reader. Schedule household tasks – days, hours, etc. on a calendar.

Ask yourself: "What am I not seeing about the other side?" when you are angry at him whether silent and suppressed, or yelling and slamming doors. Could his aggravating quirks be his attempt to be helpful? Most of the difficult situations you are angry about are things you allowed to be done to you because you never spoke up about all you were compelled to do. So, speak up and let it go.

Have sex regularly. He will gladly do all the chores and tackle the household projects – you won't have to ask twice. By the way sex is the ultimate beauty treatment for a woman.
Now you can change him without his being consciously involved in the process.
---
For more information on managing your stress and reclaiming your life read my book,
Addicted to Stress: A Woman's 7 Step Program to Reclaim Joy and Spontaneity in Life
. To listen to archived radio shows with guest experts visit
Turn On Your Inner Light Radio Show