The Egyptians - Crafts from the Past - Book Review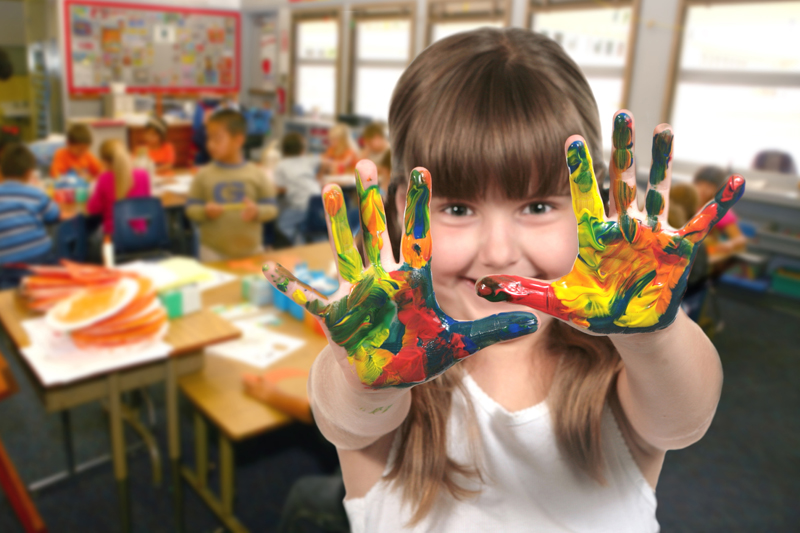 Are you studying Egypt in school right now? This book will help you understand and appreciate the beauty and priceless relics from Egypt. By following the instructions you can make elegant objects based on many different Egyptian artifacts.
The Egyptians (Crafts from the Past)
by Gillian Chapman.
The book is filled with text and photos that explain stepped temples, stone calendars, mummies, pyramids, and hieroglyphics. There are easy step-by-step instructions for all the projects.
Read the instructions carefully, and then gather everything you will need for your project. If your work involves papier-mâché or if you are painting, be sure to cover the table or work surface with newspaper. Wash the paint and glue brushes after each use. Don't be too anxious to get to the next step – make sure the plaster is set and that the papier-mâché or paint is dry before moving on to the next step. All projects use inexpensive materials or items found around the house. Save empty cardboard tubes and boxes for your Egyptian projects. Buy some real papyrus at a craft store to make your hieroglyphic project look authentic.
Projects included in the book:
1. Pyramid box- decorate it with borders made of repeated designs or colored bands
2. Scribe's Tool Box – use hieroglyphic symbols to decorate the scribe's box and other projects
3. Nest of Mummies – Egyptians wrapped amulets and magic charms in with the mummies to protect them from evil
4. Scarab Seals – many seals were made in the shape of a scarab, a sacred beetle
5. Mural Paintings – Egyptians believed that tomb paintings would come to life in the afterlife, so every detail had to look real
6. Board Games – Snake game, and Senet
7. Cat Mummies – this cat mummy makes a great money box
8. Reed boats – made from bundles of papyrus reeds bound together with rope
9. Pharaoh's Jewels- they loved bright, elaborate jewelry that contrasted with their plain linen clothing
10. Heavy Hippos - small hippo statues were placed in tombs for the dead to hunt in the afterlife
11. Amulets and charms – superstition and magic ruled the lives of the ancient Egyptians
12. Canopic Jars – make a set with decorated lids to represent the four Sons of Horus
13. Bronze Bastet – the cat goddess Bastet was highly regarded because she was the daughter of Ra, the Sun god.
14. Makeup box and hand mirror – it was very important to the ancient Egyptians look attractive
A glossary in the back of the book will help you learn the meaning of Galens, Cartonnage, Horus, Natron, Shabti and Tutankhamen.
Also Available:
The Aztecs (Crafts from the Past)
Note:I have this book in my library of craft books.
More Egypt project ideas -


Related Articles
Editor's Picks Articles
Top Ten Articles
Previous Features
Site Map





Content copyright © 2022 by Launa Stout. All rights reserved.
This content was written by Launa Stout. If you wish to use this content in any manner, you need written permission. Contact Launa Stout for details.