How to Enjoy Being Ordinary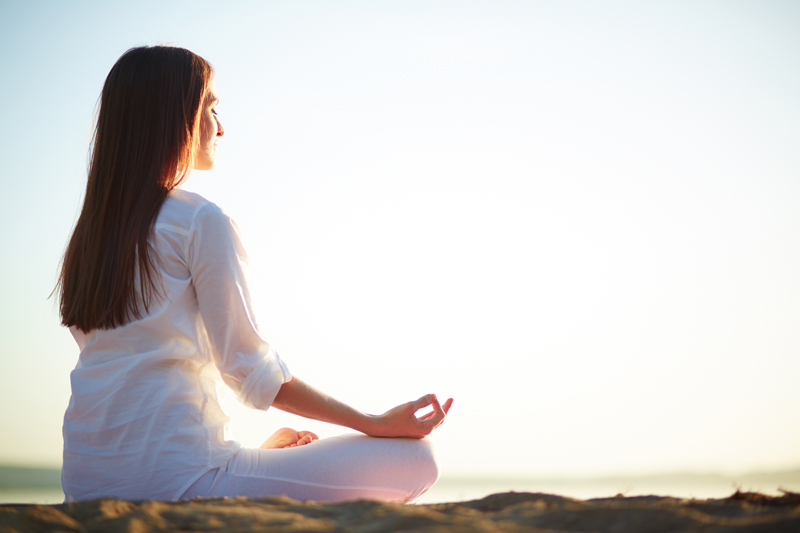 Youtube, Reality TV, American Idol, have brought dissatisfaction into our lives. Now we all wish upon a star to be DISCOVERED. When the snuggie first came out, a woman confessed to moping at her desk for several weeks: "I could have invented that!" The fact is she didn't; time to move on.
Comparing yourself to the most attractive person in the room sabotages your uniqueness. You lose your capacity to be your natural self; instead you put a lot of energy into creating an artificial you. This sets you up for the danger of becoming a copy of someone else's concept. What you accomplish now will make you feel like an impostor – driving you to keep accomplishing for external validation. Wouldn't it be a relief to accomplish just for yourself and do things for your eyes only?
A basic stress -management tip
: Identity empowerment is achieved by realizing how a person differs from others, stands separate from others in the context of all relationships. Through contrast you can see yourself as distinct, better able to define yourself. Distinction leads to self-appreciation which leads to happiness.
So, instead of trying hard to be famous and uber rich like a celebrity, a copy of someone else, aim for being an ordinary person who resembles a button on a shirt – always knows what it can do.
7 tips for a wealth of good feelings:
Accept that every day presents a fresh start, a clean slate. What would you do if you knew you could not fail?
Flow with the current and free the mind, staying centered in whatever you are doing, like washing the laundry or setting the dinner table.
Expose yourself to people who know more than you. What you learn could be life altering.
Create a relaxed, more informal environment and wear clothes which are not constricting or confining: Unfetter your creative, spontaneous, joyous spirit.
Imagine yourself as a simple housefly on someone else's wall exploring and discovering.
Focus on living things as opposed to material possessions. How do you feel in a garden?
Let go of the need to accomplish especially during rest and vacation.
---
For more information on managing your stress and reclaiming your life read my book,
Addicted to Stress: A Woman's 7 Step Program to Reclaim Joy and Spontaneity in Life
. To listen to archived radio shows with guest experts visit
Turn On Your Inner Light Radio Show