Are Twilight Moms Eclipsing Their Daughters?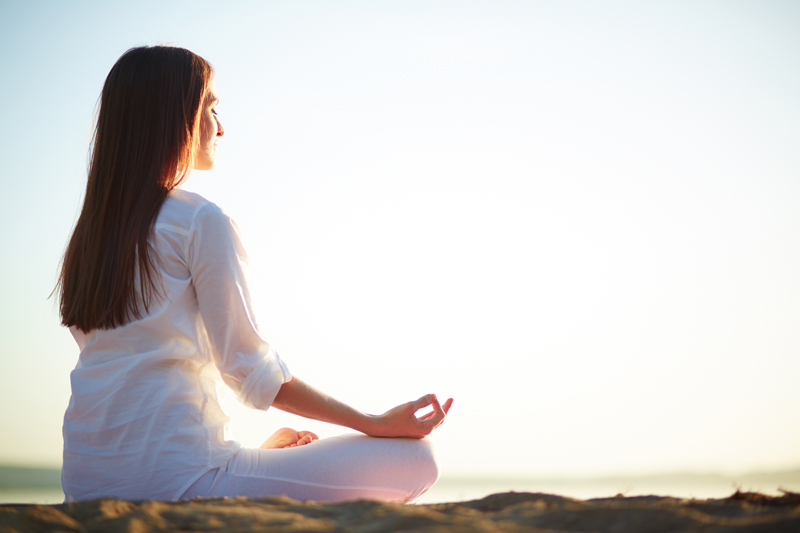 It's quite understandable that pre-teens and teen girls are drawn to the irresistible magic of first love. Even more irresistible is that the guy lives on the fringes of society, yet is well-mannered, kind - working on his primal urges, filing down his fangs. However, what's up with moms and grandmothers forming about 40% of the fan base? Older women are re-reading the Meyer books with relish – studying them, networking on highly popular websites like twilightmoms.com , flocking to the movies, throwing Twilight parties and obsessively lingering on the details in discussions with their girlfriends and daughters.
Here are the reasons for the Twi-Moms fan base and how they reflect current female concerns:
It reminds moms of their first love when they were the focus – it was all about them. Now they are married with children and following endless to-do lists, feeling responsible for everyone's happiness. They are hungry to experience a guilt-free happiness, become the center of attention, a priority on the to-do list and gladly give up some control. After all, who can resist a vampire who takes care of their needs and protects them?

Perhaps, your mom or grandmother is trying to escape the daily stress, unhappiness or deficits of personality. Is this all there is?

Aging in a youth-oriented society is tough for the older woman. There is a seductive appeal of immortality at this stage in life when women fear aging. Twilight promises eternal youth in the twilight years. Can any skin product or cosmetic surgery promise and deliver this?

Moms are used to people depleting their time, energy and creating drama in their lives – energy vampires who are sexy and good looking romanticize the familiar and stimulate the do-I-dare- mentality without making it a frightening change.

Older women have amazing imaginations when it comes to romance. However, they often censor their imaginations as though their sexual thoughts have to be prim and proper. The vampire love in the Twilight series is pretty safe and chaste.
While many daughters enjoy connecting with their moms and grandmothers over Twilight, be aware that some girls feel like these adults are trespassing into their world. The analogy is a mom or grandmother dressing like a teen. A possible solution: Find an older vampire who is more age appropriate.
---
For more information on managing your stress and reclaiming your life read my book,
Addicted to Stress: A Woman's 7 Step Program to Reclaim Joy and Spontaneity in Life
. To listen to archived radio shows with guest experts visit
Turn On Your Inner Light Radio Show