Best 3-minute Tips to Improve Your Health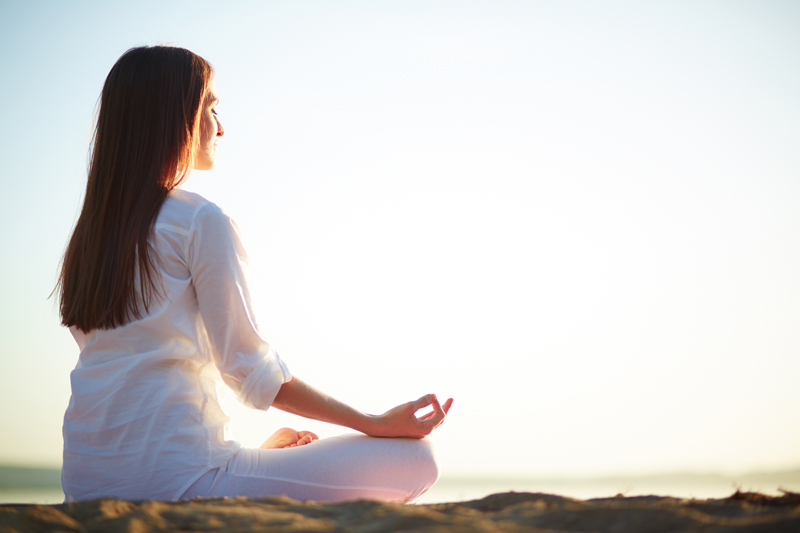 We want immediate gratification and no one wants to work hard to enjoy a reward. When it concerns good health, the mere thought of diet, exercise and meditation conjure up the word, chore, which leads to postponement, "I'll start tomorrow."
8 powerful keys to good health – plain, simple and fast


Look out the window for a couple of minutes every hour when you do detailed work. You need to stretch your eyes to prevent fatigue and strain. No window? Then close your eyes and imagine looking out at a landscape. Healthy eyes are alert.

Start grazing instead of gorging. Because you eat smaller meals more frequently, you will stabilize insulin levels, speed up metabolism and are less likely to overeat. Also digestion will improve which means more nutrients are absorbed and heartburn is reduced.

Read labels – you might not eat it when you know what's in it. If there are multi-syllabic words you have trouble reading, don't feed it to your body.

Eat blueberries and you can freeze them: These power-packed berries manage weight because you eat them slowly, help prevent urinary tract infections, strengthen the retina of the eyes and contain Resveratrol to benefit your cardiovascular system and promote healthy aging for skin.

Drink hot green tea – a great anti-inflammatory, has been shown in laboratories to benefit the skin and protect it from sun damage; because you sip hot tea, it helps you to slow down and de-stress.

Don't sit all day at your desk or plop down and watch TV all evening. Take frequent breaks like a three-minute walk; include calf raises to promote circulation in the legs with some knee lifts and marching in place. Three minutes here and there add up to a great workout- exercise is cumulative.

Do something nice for someone else, as simple as a smile or saying something positive (a sign that you celebrate life). Then be sure to receive a kindness, present or compliment that comes your way with a simple thank you without the qualifier. The secret to good health is the balance between giving and receiving.

Recall a time when a person (people) really encouraged you. Remember how terrific and empowered you felt when they praised specific traits. Tap into those traits today to give you the confidence to feel less stressed and anxious. Now soar.
---
For more information on managing your stress and reclaiming your life read my book,
Addicted to Stress: A Woman's 7 Step Program to Reclaim Joy and Spontaneity in Life
. To listen to archived radio shows with guest experts visit
Turn On Your Inner Light Radio Show