Is There a Mel Gibson Inside You?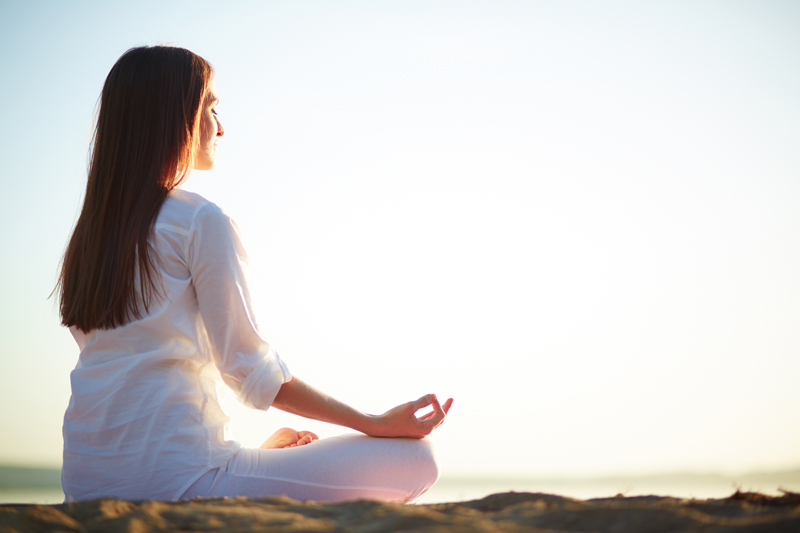 The alleged voice tapes of Mel Gibson reveal the ranting and raving of an angry man. The public is not really surprised because along the way he has made a few racial slurs, anti-Semitic remarks and denigrating comments against women. Was he baited, a set up for the latest recordings by Oksana Grigorieva to be used in court? Even if he was, there is a volcanic anger in Gibson. It is a good thing that Gibson has acted out some of his violent, shadow self in movies like
and the Passion of the Christ, Ransom and Lethal Weapon.

While Gibson might be an extreme, we all have some unresolved anger within which we believe we have come to terms with, but then… This is why road rage happens to good people like us. This is why people are able to bait us and use it against us – ask any couple going through a divorce who tries to get the cops involved for a better divorce settlement.

Being a hot head can raise your blood pressure, cholesterol, put you at risk for cardiovascular disease, stroke, give you headaches, abdominal pains, cause skin eruptions like eczema and acne and put your immune system on hold. You might get hurt in a physical fight or injure someone else.

To reduce the chances of letting your anger ruin your relationships, your image and your health, cool off with the following:


When you feel like lashing out, go the opposite route: Say nothing. Don't send that email, don't utter that diatribe, or physically menace another person. Change your energy by walking into another room, or walking away. The goal is to respond rather than react. Later think about what you might not be seeing about the other side.
Your mantra should be: "A word said is never dead" – courtesy of Emily Dickinson. When you cool down, you will have to deal with regret. "I wish I never sent that email!"
Anger is a good barometer of your own insecurity – a lack of true power – like a child having a tantrum. You are most angry when you perceive that your ego is attacked – "How dare this stranger cut me off on the road?" "How dare this person trivialize me? However, did the other driver even see you? No one can trivialize you, but you. Shore up your feelings of helplessness. Powerful people build relationships with negotiation and compromise because they feel confident. Yes – even celebrities can feel insecure, like an impostor who could lose an adoring audience at any moment. Perhaps, this is why they act out so many different roles to find their true identity.
Transform your angry energy into creative mode – what makes your heart sing. Mel Gibson got something right – his movies. Anger is destructive; instead create and build. Creativity compensates for loss and fills you with love. Love /hate is the eternal rocking chair.
Instead of sitting on a hot bed of anger, try sitting on a cool flower – in a lotus position – to imagine, a serene body of water that is no longer turbulent where you can see your own peaceful reflection.
---
For more information on managing your stress and reclaiming your life read my book, Addicted to Stress: A Woman's 7 Step Program to Reclaim Joy and Spontaneity in Life. To listen to archived radio shows with guest experts visit Turn On Your Inner Light Radio Show