Should You Let Him Cheat to Keep Him?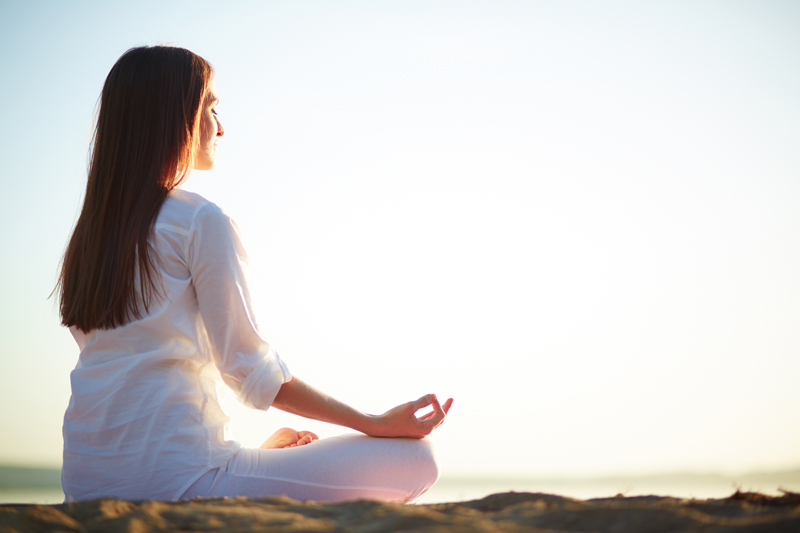 Author and former mistress Holly Hill has written Sugarbabe to let women know that the best way to keep a man in a relationship is to let him sleep around – with her permission of course. In her words, "It's better to walk the dog on a leash than let it escape through an unseen hole in the back fence." The gist is that monogamy can't work in the long run. The solution: controlled infidelity.
Hill claims that biology is on her side and that men who cheat still love their wives. Besides, many women deny their men sex because of a headache or not being in the mood; what are these deprived men to do? Let them sleep with other women, but here are her rules: No over-nights, weekend getaways or intimacy allowed! This means falling in love is forbidden- but how do you supervise and implement quality control?
This is surprising because how does one inhibit intimacy when there is an exchange of bodily fluids? By forbidding intimacy, Hill makes intimacy the forbidden fruit! And oh there is this green-eyed monster known as jealousy. When it rears its ugly head in a relationship, there will be trouble. Keep in mind as women age in the long run, jealousy is likely to increase exponentially – yikes! Apparently, Hill isn't there yet. Maybe she will write a revised edition when she gets there.
I want Holly Hill to know that
monogamy does not mean monotony!

Here's how to revive a sleepy relationship:
Affirm your partner. Nagging chokes off feelings of love. The other woman or for that matter the other man will be complimenting every little thing.
Use your head. Fantasy, costumes, even a cheap wig transform a wife into the other woman. You will both have more fun.
Cultivate loyalty. Start using the "we" term more often. Support and defend one another in front of family and friends.
Demonstrate your love daily. Your partner needs to hear an "I love you," see a wink, or get a kiss and a hug. This will encourage your beloved to imitate you.
Create a special ritual for the two of you like reading the Sunday morning paper in bed, baking together or going out to your favorite cafe.
Become that dream date – Play the role of that confident, smart, sexy person, who is with the love of his or her life and watch your dream turn into reality.
---
For more information on managing your stress and reclaiming your life read my book,
Addicted to Stress: A Woman's 7 Step Program to Reclaim Joy and Spontaneity in Life
. To listen to archived radio shows with guest experts visit
Turn On Your Inner Light Radio Show